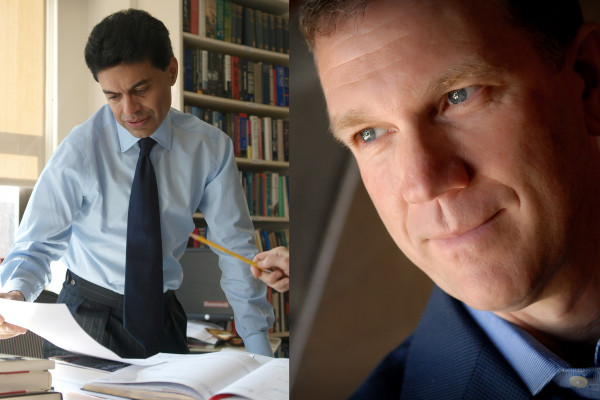 Fareed Zakaria, Scott Klososky to Kick-off GSX Keynote Lineup
The Global Security Exchange (GSX) keynote lineup will kick off on Monday and Tuesday with presentations from Fareed Zakaria, global thinker, columnist and CNN host, and futurist and technology visionary Scott Klososky. Zakaria, host of CNN's Peabody Award-winning "Fareed Zakaria GPS," is former editor-at-large of...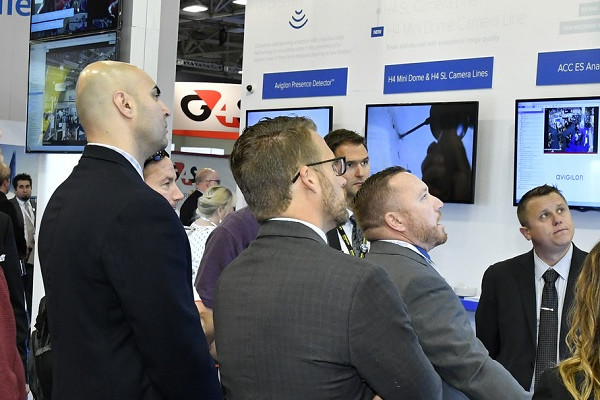 GSX: By The Industry & For The Industry
Welcome to the GSX blog. On behalf of the HQ team, we're excited to be able to share program news and updates, offer sneak peaks of the education and technology you will experience in September, and provide behind the scenes glimpses of what it takes...