By Susan Friedberg
Communities around the world struggle with retail theft and crime, from petty theft to flash mobs, and retailers are increasingly shutting their doors in favor of protecting their operations and avoiding further losses. A greater challenge for retailers is that they are not always able to call upon law enforcement for support and defense. Under-resourced police departments are increasingly unable to respond and follow through with investigations, leaving retailers with the responsibility to build their own security programs and policies that provide a positive shopping experience for their customers and create a safe workplace for their employees, all while deterring and defending against theft and losses.
It's a tall order to ask for, but not an impossible one; share the presenters of the GSX session, "Solving the Increase in Societal Crime Issues through Physical Security Design: Why the Current Wave of Crime is a Wake-Up Call for Security Professionals."
Moderator Antoinette King, PSP (Founder, Credo Cyber Consulting) was joined by panelists Jeffrey Slotnick, CPP, PSP (Founder and President, Setracon, Inc.), Mike McGovern, PSP (Business Development Manager, North America, ASSA ABLOY Entrance Systems), and Mark Folmer (President, Robotic Assistance Devices), to share their collective experience with integrating technologies and security strategies for their retail customers and clients, that support their business goals.
Retailers, the speakers agree, can integrate simple and effective deterrence architecture and technologies to prevent crime, stay open to serve their communities, and remain profitable.
The Costs of Staying Open
Today, retailers are closing at high rates, both due to a pivot to digital retail experiences as well as to prevent any further losses. According to MSNBC, "Year to date (as of March 2021), retailers in the U.S. have announced 3,199 store openings and 2,548 closures, according to a tracking by Coresight Research. The firm tracked a whopping 8,953 closures, along with just 3,298 openings, last year (in 2020), as the pandemic upended the retail industry and pushed dozens of businesses into bankruptcy." Additionally, Insurance costs are rising, sales taxes are lost, brands are being devalued, and the cost of theft is raising the final price tag for customers. Retailers who have experienced petty theft, to organized crime are seeing more reason to call their losses and shut their doors.
However, this is the "defeatist attitude," which the speakers emphasized can be avoided through smart security practices. Retailers must first assess the total cost of risk when they start by considering the loss of revenue as a part of their calculation, and from there, understand a reasonable spend for security.
Creating Safe Workspaces by Putting the Machine as the First Line of Defense
From internet sleuthing to AI-driving technologies, retailers can access a variety of technologies to monitor criminal activity before and during any event and to utilize the information for post-event investigation and prosecution.
The speakers spoke to the trend of flash mobs, where a group of individuals suddenly congregate, enter a store together, steal as much as they can as quickly as they can, and leave. Stores can experience profound losses through this quick and effective mode of theft. Many flash mob participants have even taken to filming and posting their theft on social media – adding further insult to injury. The speakers consider security practitioners to begin monitoring social media for signs of activity in the area through social listening tools.
Retail crime is not victimless, shared the speakers, as retailers must also consider employee safety and security and create a positive workplace environment. Stores today are beginning to integrate autonomous technology, such as self-checkout, to help employees focus on helping shoppers in-store rather than at the register – the speakers emphasize that "often time the interaction between machine and person is less conflictual."
Additionally, high-end retailers are beginning to offer "shopping by appointment" experiences, where they can pre-register a customer and understand better who is entering and exiting their facilities with the intention to shop, or otherwise.
Depending on the store's budget, cameras and camera screens can be placed at entry points of a store, so shoppers see themselves on camera as they enter the facility – which the speakers describe as a more psychological deterrence. More advanced retailers are deploying AI-driven cameras with facial recognition. With video analytics, security teams can detect certain behaviors, watch buyer behavior patterns and be able to observe behavior patterns exhibited by a thief. With consideration of the area's laws, facial recognition has also been an effective tool to ensure repeat offenders do not re-enter a facility or to build evidence in cases where petty theft may not be prosecuted, but compounding theft of more than a certain amount will lead to more serious criminal charges.
With these technology-driven approaches, retail workers can then focus on deploying another smart, non-technological technique – welcoming visitors into the store. When shoppers enter, they are greeted, being recognized – and while many appreciate a warm welcome, it is also a tactic for security to see who is coming and going into and out of the store.
Hardening Physical Barriers and Creating Smart Architecture
Physical security measures, the speakers share, may be low tech but provide high value for the retailers. Some examples the speakers shared included installing roll-up screens to protect against overnight vandalism, placing bollard posts at entry points to prevent forced entry by large vehicles, hardening entry points by placing screens on windows and skylights, and developing landscape architecture that ensures a visual line of sight for the store to observe outside the movement.
Inside the store, retailers can design their layout to include turnstiles, create a circular flow, or one-way traffic that moves shoppers on a specific path. A common practice for retailers is to place high-value items at the furthest point away from the exit and invest in good lighting.
Adopting a Community-Driven Mindset and Approach
The speakers concluded by assuring us that retailers are an integral part of serving our communities, adding culture and economic improvement, and fulfilling essential needs. As retailers of all sizes focus on maintaining profits and protecting their operations, security professionals can come together to extend our understanding of crime prevention and advance the techniques and technologies which retailers can use to stay open.
It should also be noted that according to Mark Doyle, president, Jack L. Hayes International, which oversees a leading annual retail theft survey, "When it comes to shoplifting, the survey (released earlier in 2022) showed many retailers moved away from apprehensions in 2021 and focused more on recoveries. Our survey revealed shoplifting apprehensions were down 16.2% in 2021, while overall shoplifting recoveries (from apprehended and non-apprehended thieves) were up a staggering 30.8%. Survey respondents noted the pandemic environment, staff safety, lower police response, and higher risks as some of the reasons for less shoplifter apprehensions. There was an increase in 2021 in both dishonest employee apprehensions and recovery dollars, 6.0% and 29.8% respectively."
From mom-and-pop pharmacies and grocery stores to larger retailers and local service providers, by protecting our communities and retailers, we create an environment for our neighbors and visitors to feel safe and respected, fulfill their needs, and better our economies.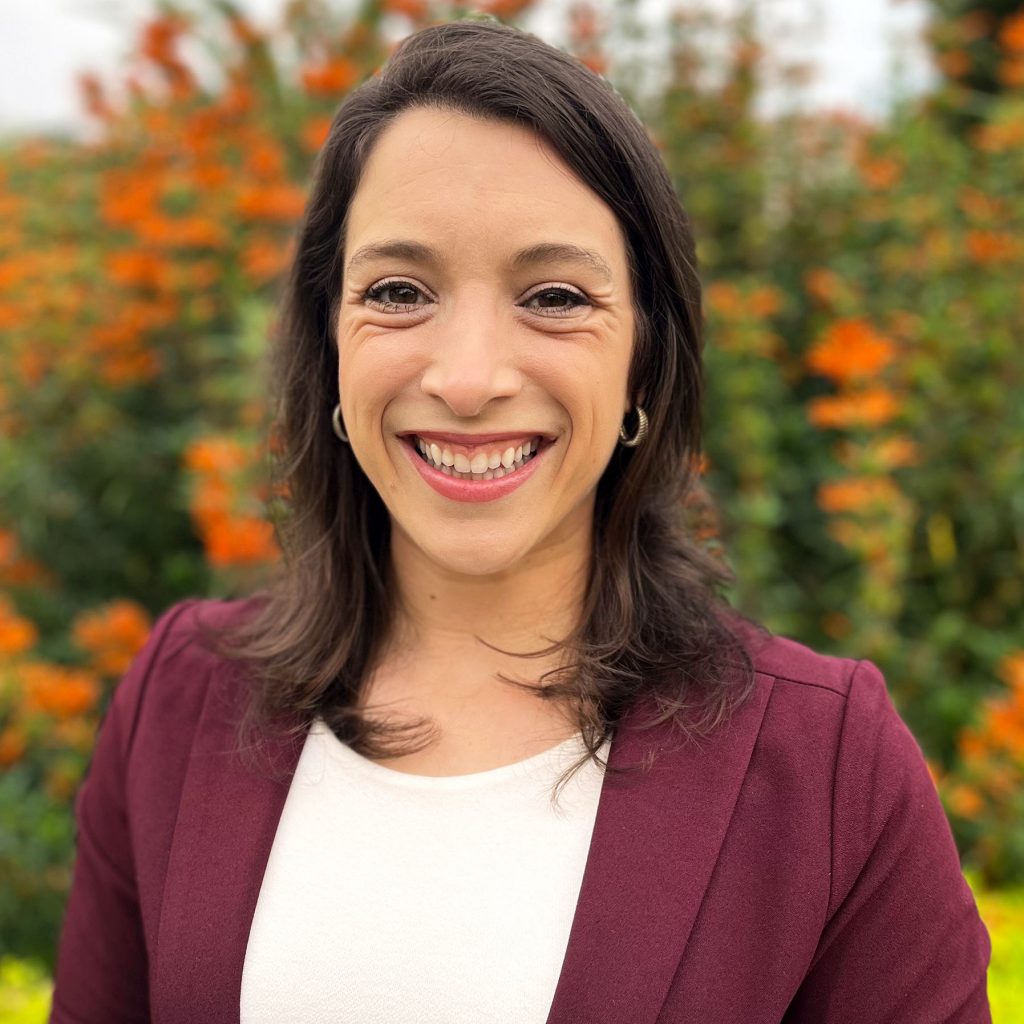 Susan Friedberg is Marketing Communications Consultant based in San Francisco and an ASIS Member. Reach her on LinkedIn.