Sign up for
Email Updates
Be the first to hear updates on GSX 2024, 23 – 25 September, 2024 in Orlando, Florida, USA.
GSX Blog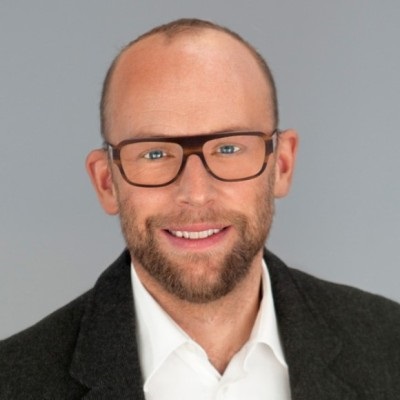 Andrew Elvish, the vice president of marketing at Genetec, discusses the current trends and concerns in the security industry. Watch…
THANK YOU TO OUR SPONSORS AND PARTNERS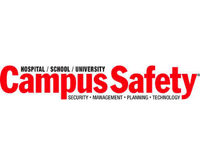 partner – camus safety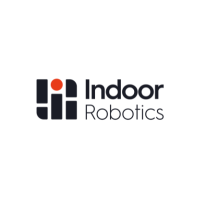 sponsor – indoor robotics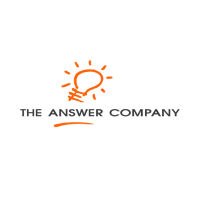 sponsor – the answer company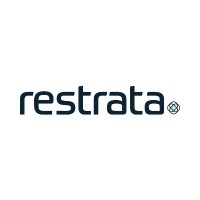 restrata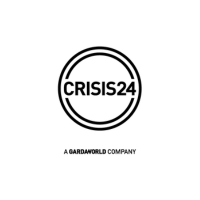 sponsor – crisis24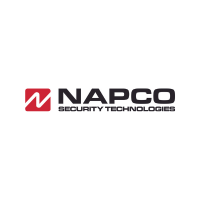 sponsor – napco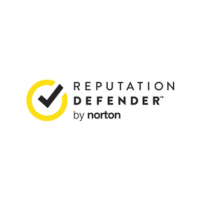 sponsor – reputation defender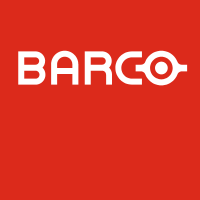 barco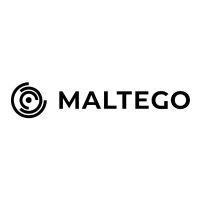 maltego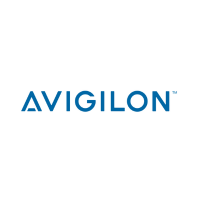 avigilon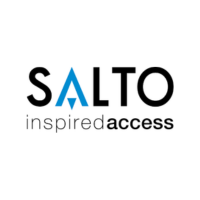 salto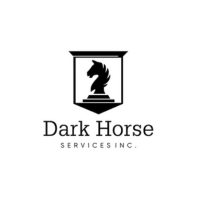 dark horse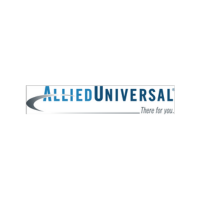 sponsor – AlliedUniversal.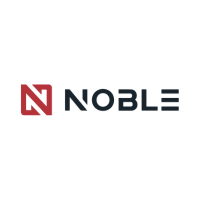 nobile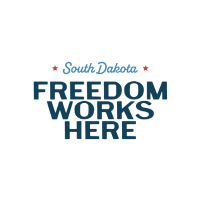 sponsor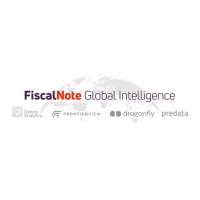 fiscal note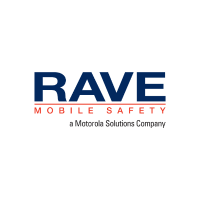 rave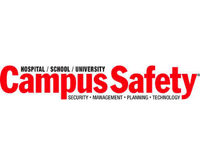 partner – camus safety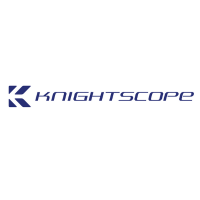 pelco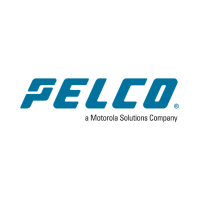 pelco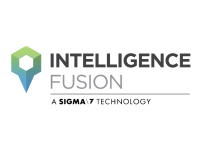 sponsor – intelligencefusion-sigma7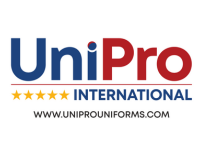 sponsor – unipro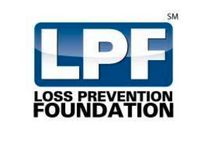 partner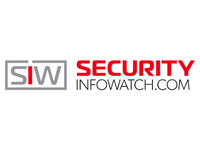 partner – sit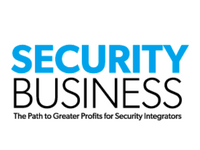 partner – security business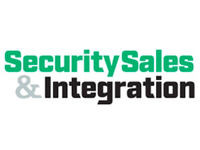 partner – security sales & integration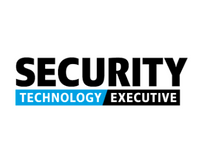 partner – ste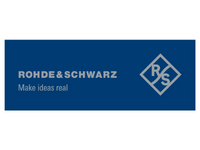 sponsors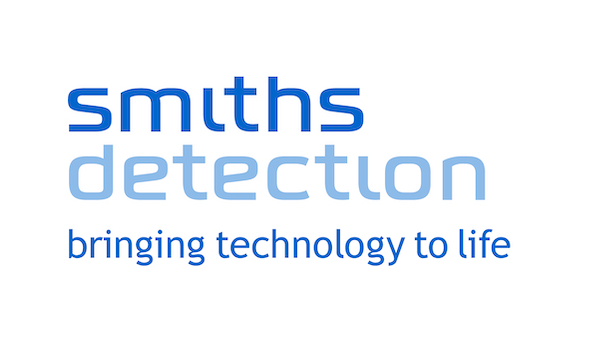 Smiths-Detection_logo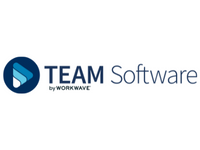 sponsor team software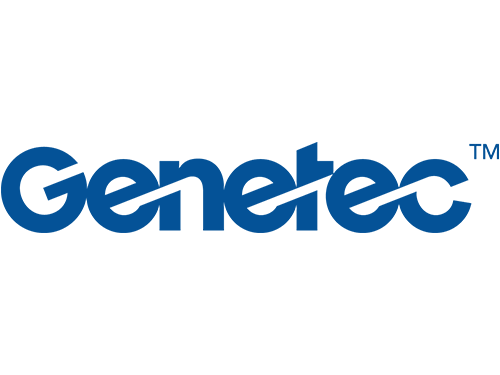 sponsor genetec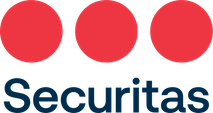 sponsor securitas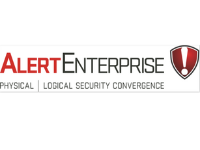 sponsor Alert Enterprise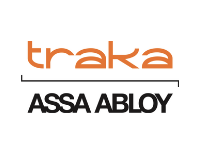 sponsor traka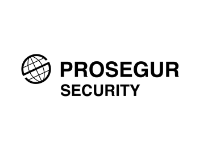 sponsor Prosegur Security

iPro_Logo

Altronix_Logo

evolv_logo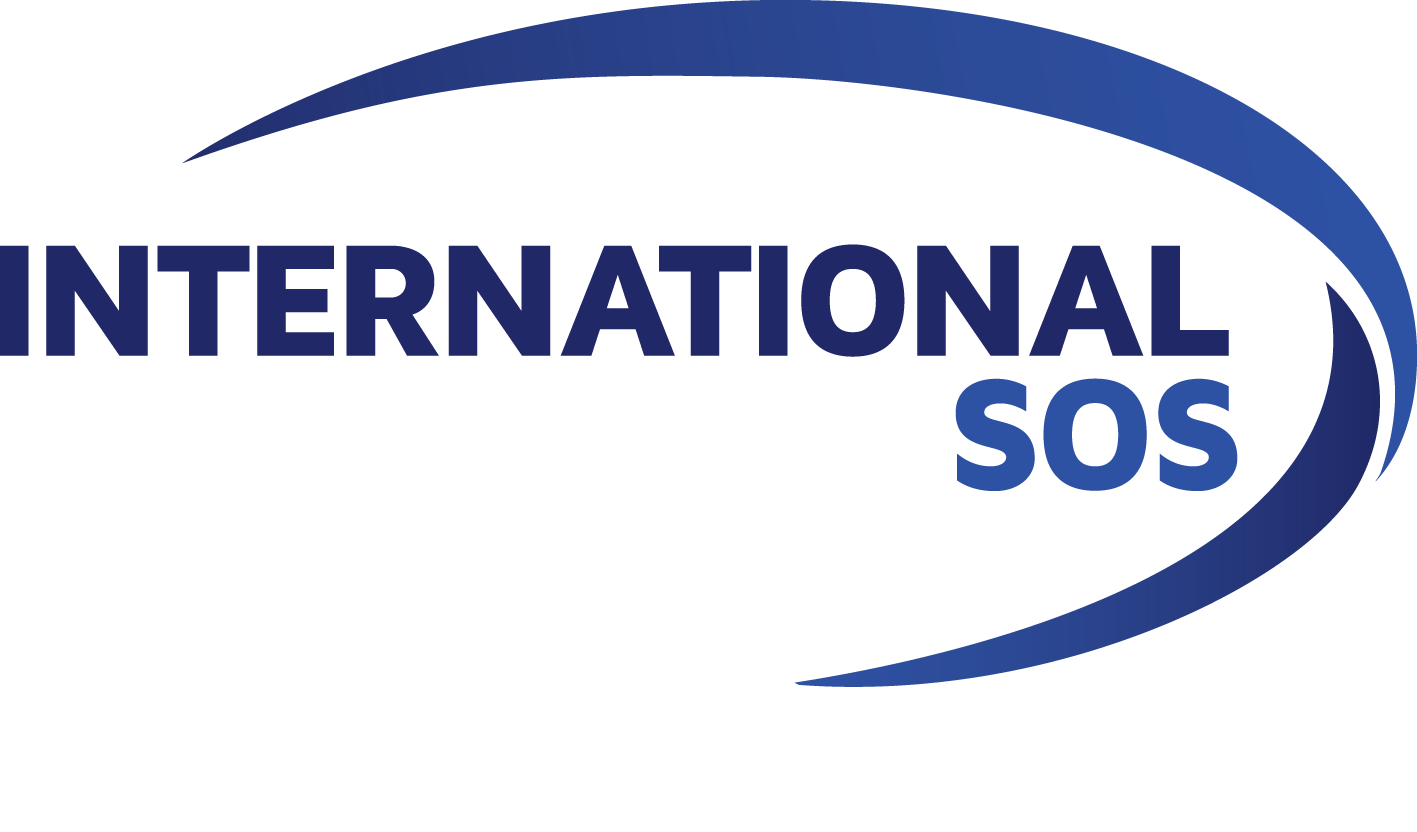 IntSOS_logo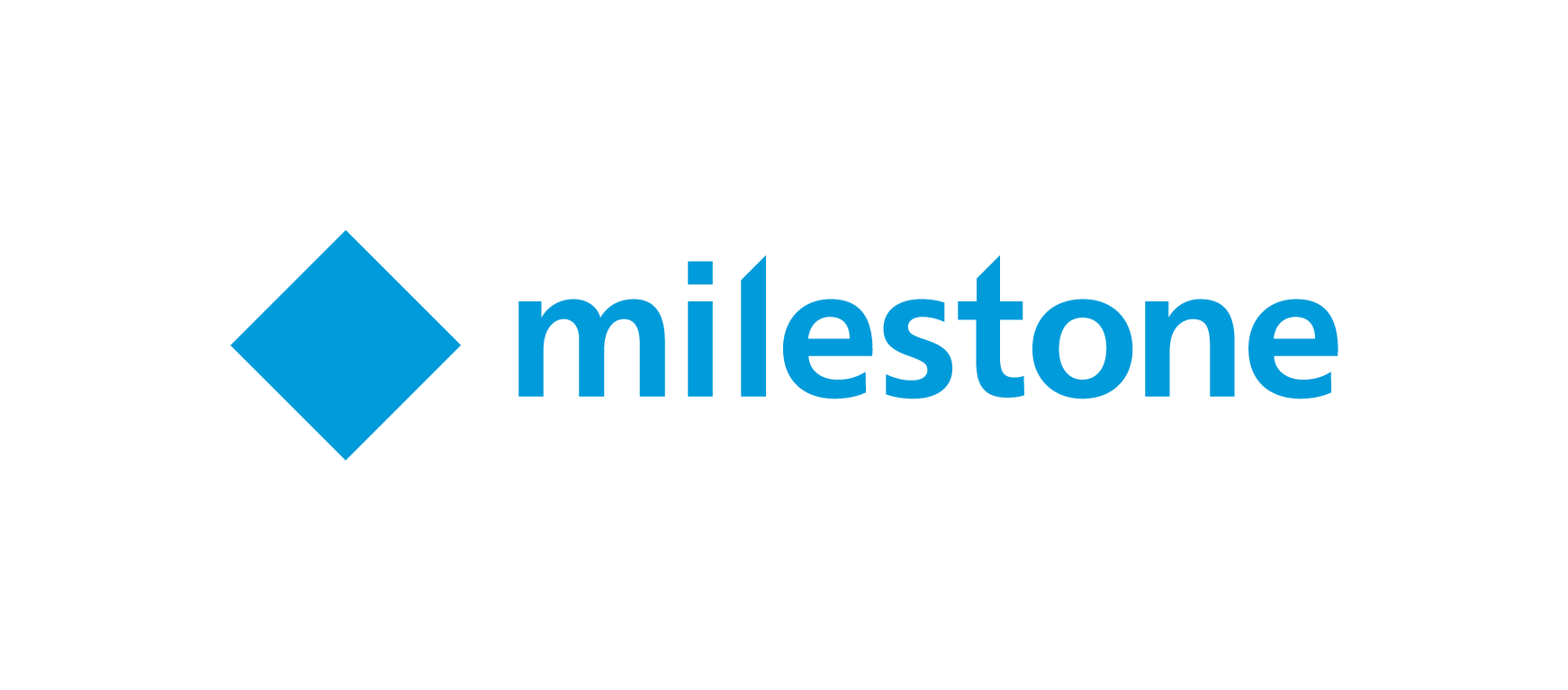 Milestone_logo

Hanwha_logo

Securitas-Tech_logo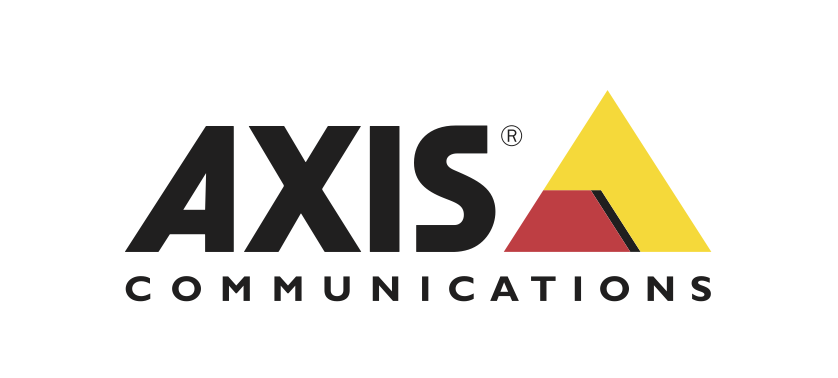 AXIS_logo

NISOS_logo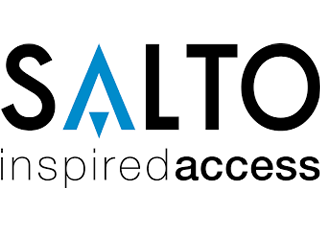 Salto

LifeMaster_logo