Strategies for Security Multiplied.
Formerly the ASIS International Annual Seminar & Exhibits, Global Security Exchange is the world-class education, networking, and solutions marketplace the industry has come to know and value—multiplied.
A SMARTER EXCHANGE
The GSX education program led by ASIS, InfraGard, and ISSA subject matter experts consists of 300+ sessions, each designed to deliver valuable, actionable takeaways to help shape your security strategy—today and in the future.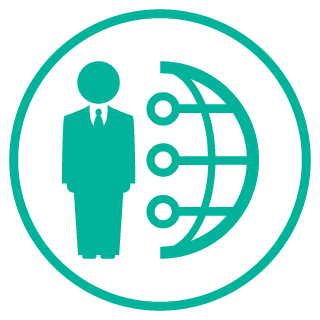 22,000+ Registered Attendees
GSX is truly a global event with security professionals attending from 100+ countries across the entire industry.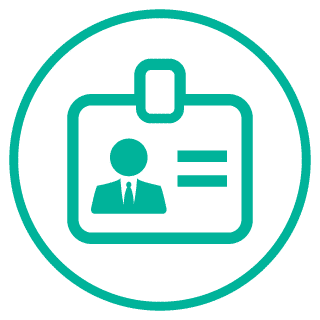 550+ Exhibitors
Explore thousands of technologies, connect with leading suppliers and manufacturers, and discover the latest security solutions.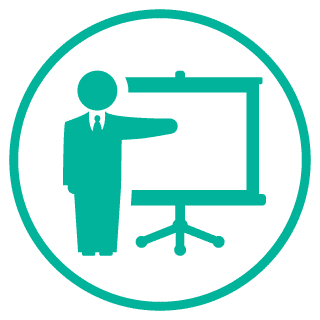 300+ Sessions
Select from dozens of topics with valuable, detail-oriented takeaways to help shape your security strategy—today and in the future.
ONE POWERFUL EVENT. A WORLD OF SOLUTIONS.
More than just a new name, Global Security Exchange (GSX) delivers new opportunities to exchange key ideas and best practices, expand global connections, and experience innovations. Join your peers in Las Vegas and multiply your strategies to proactively anticipate and stay ahead of the rapidly changing threat landscape.
Why Exhibit?
GSX provides a valuable opportunity to speak with global security professionals face-to-face, form strategic partnerships, and secure new opportunities for growth.
GSX Blog

21 June 2018
By Ron Martin, CPP  It is important to note that security is a business function, not a subset or...
Read More