A Comprehensive Exchange
Global Security Exchange—formerly the ASIS Annual Seminar and Exhibits—delivers new opportunities to exchange key ideas and best practices, expand global connections, and experience innovations.
Advance rates end Friday, 10 August.
A SMARTER EXCHANGE
The GSX education program led by ASIS, InfraGard, and ISSA subject matter experts consists of 300+ sessions, each designed to deliver valuable, actionable takeaways to help shape your security strategy—today and in the future.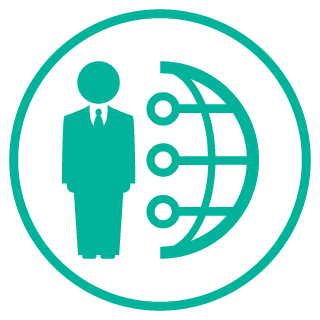 22,000+ Registered Attendees
GSX is truly a global event with security professionals attending from 100+ countries across the entire industry.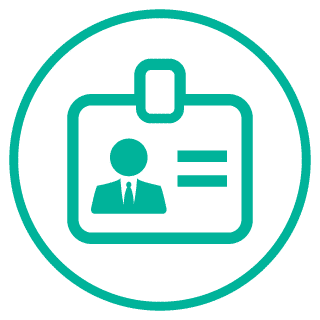 550+ Exhibitors
Explore thousands of technologies, connect with leading suppliers and manufacturers, and discover the latest security solutions.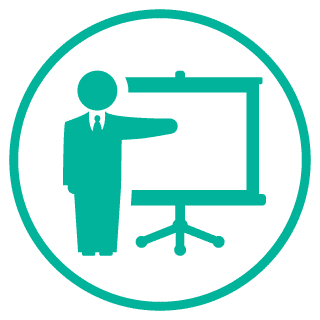 300+ Sessions
Select from dozens of topics with valuable, detail-oriented takeaways to help shape your security strategy—today and in the future.
A Solution Exchange
Showcasing the full spectrum of security—from immersive reality to robotics and access control to alarms—the GSX exhibit hall will be transformed into a learning lab environment featuring the latest security solutions and demonstrating innovation in action.
Why Exhibit?
GSX provides a valuable opportunity to speak with global security professionals face-to-face, form strategic partnerships, and secure new opportunities for growth.
GSX Blog

10 July 2018
ASIS International unveiled plans for enhanced learning, career development opportunities, and access to the groundbreaking technologies shaping the future of...
Read More