Mission Possible
11-13 September 2023 | Kay Bailey Hutchison Convention Center, Dallas, TX
Security demands staying a step ahead. Attending Global Security Exchange (GSX) yearly ensures you never fall behind. Be there when the worldwide security industry reconvenes in September to stay informed, connected, and prepared for what's next.
Access CPE-eligible education on the most pressing issues impacting the profession in 2023 and beyond.
Build or strengthen professional networks and connections.
Develop strategies to remain resilient against evolving cyber and physical threats.
Discover new products, technologies, and services to advance your capabilities in our expansive exhibit hall.
Brought to you by ASIS International—the world's largest membership organization for security management professionals—involvement in GSX directly supports the funding of scholarship for security professionals and the administration of essential industry certifications, standards, and guidelines.
Stay Change-Ready
Join security leaders and practitioners from every industry and sector to gain the knowledge and capabilities you need to anticipate security's evolving variables and navigate the risks. Learn more and leverage the opportunity to cultivate the skills, knowledge and confidence you need to eliminate emerging threats.
Make A Difference with Local Non-Profits
Did you know that GSX has a significant economic impact on each city we visit? Building on a long-standing commitment, ASIS International has made a promise each year to leave GSX Host Cities better for having been there. In 2022, GSX brought $17.5 million to Atlanta, and directly supported 5,000 jobs. In 2023, we would like to take that a step farther, providing you – our attendees – with an opportunity to directly support individuals impacted by laws, social justice issues, and economic challenges which may prevent them from living in a safe, secure, and healthy environment.
We are partnering with SocialOffset, a nonprofit organization that will funnel 100% of the funds you donate to these vetted, local Dallas non-profits that deliver programs, services, and advocacy for racial justice, LGBTQ+ equality, hunger relief, housing security, environmental sustainability, and the fight against human trafficking. These organizations have been chosen in alignment with ASIS' DEI efforts, and in the interest of doing our best to honor the commitment of our members to keep ALL persons safe and secure.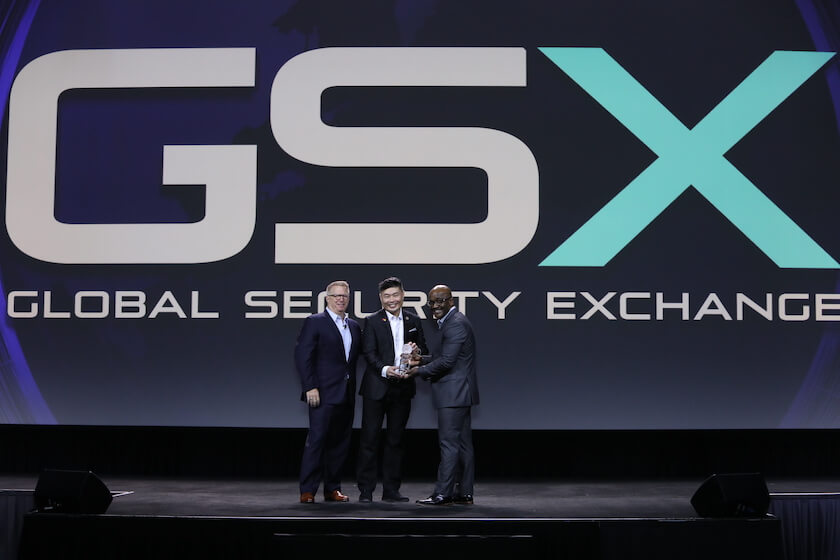 Be the first to know
Stay informed as GSX 2023 details are announced. Sign up for email updates.
| OTHER GSX EVENTS: | |
| --- | --- |
| 29 Sept – 2 Oct 2025 | New Orleans, LA |
| 23-25 September 2024 | Orlando, FL |
| 2023 | Dallas, TX |
| 2022 | Atlanta, GA |
| 2021 | Orlando, FL |
| 2020 | Digital |
| 2019 | Chicago, IL |
| 2018 | Las Vegas, NV |
| 2017 | Dallas, TX |