In anticipation of GSX 2023, ASIS member Christopher Almonrode shares insight into his hometown of Dallas and the dedicated security professionals behind it. Christopher is a retired law enforcement Sergeant and Global security leader specializing Security Integration Solutions. His prior history includes roles in Global Security Management at Heritage Auctions, Global Supply Leader at CBRE and Vice President at Robotic Assistance Devices. Prior to his security career, Christopher spent 18 years in law enforcement specializing in all aspects of Police Management and retired at the rank of Sergeant. Read on to learn more about the city of Dallas and register for GSX today!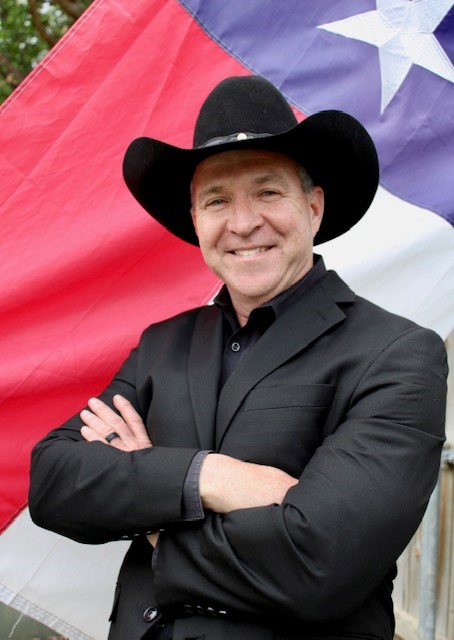 The Lone Star State is home to over 30 million Americans and growing every day. As Texans love to say, if you're not from the great state of Texas, you got here as fast as you could! Well known for our independent spirit, pride, and fierce convictions of faith, family, and freedom; to be "Texan" is a title our citizens hold dearly. From the early days of the Texas Revolution to present, a strong sense of individualism has been a tenet of Texas life reflected in everything from the political landscape to the business environment.
Serving as the business financial services center for the state, Dallas is home to some of the largest Fortune 500 companies in the U.S. These companies come from a vast swath of verticals, among them: Exxon Mobil, AT&T, American Airlines, Fluor, Mckesson, Energy Transfer, Texas Instruments, Kimberly Clark, Tenet Healthcare, and DR Horton. The business friendly environment in Texas paired with the rank of 5th fastest growing economy in the nation, continues to attract top-tier talent to the Lone Star State.
Among this talent are some of the brightest minds in Security, which work tirelessly to protect these firms, many of which are members of ASIS. Our ASIS North Texas team is a close group of professionals who call each other family and represent Guarding Companies, Data Centers Security, Integration, and Consulting. We cohesively join together and are passionate about the growth of our chapter, ensuring our members are engaged, informed, and refined as leaders through our teaching and network events.
The Dallas-Forth Worth (DFW) metropolitan area is the county's largest landlocked metropolitan area. As such, there is no shortage of amazing things to do and see. Visitors can explore world-class museums and galleries in the nation's largest urban arts district, or experience cowboy culture in the Fort Worth Stockyards. Don't forget to check out the historic Stockyards Hotel, long-time hideout of the infamous crime duo Bonnie and Clyde! Finally, no trip to Texas is complete without a heaping plate of Texas Barbeque, delicious Tex-mex, and a frozen margarita! With its warm hospitality and friendly people, DFW is a destination that should not be missed by anyone attending the GSX Conference.
I am personally filled with excitement for this year's GSX show coming to Dallas as I am a lifetime Texan. My great grandparents came here in a covered wagon in the late 1800's to plant their roots and begin a growing family. I simply could not imagine being anywhere else. We embrace the tenacity and independence our great state and city are known for, and hope to display the welcoming warmth of our culture. All visitors can rest assured, you will be greeted with a warm smile, helpful spirit, and firm handshake.
Let me know how our ASIS North Texas chapter and I can personally help you in your journey to GSX. You can contact the Host Committee Chair Kelly Kehoe at [email protected].
I look forward to meeting all of you at GSX 2023!