By William Pate, President and CEO, Atlanta Convention & Visitors Bureau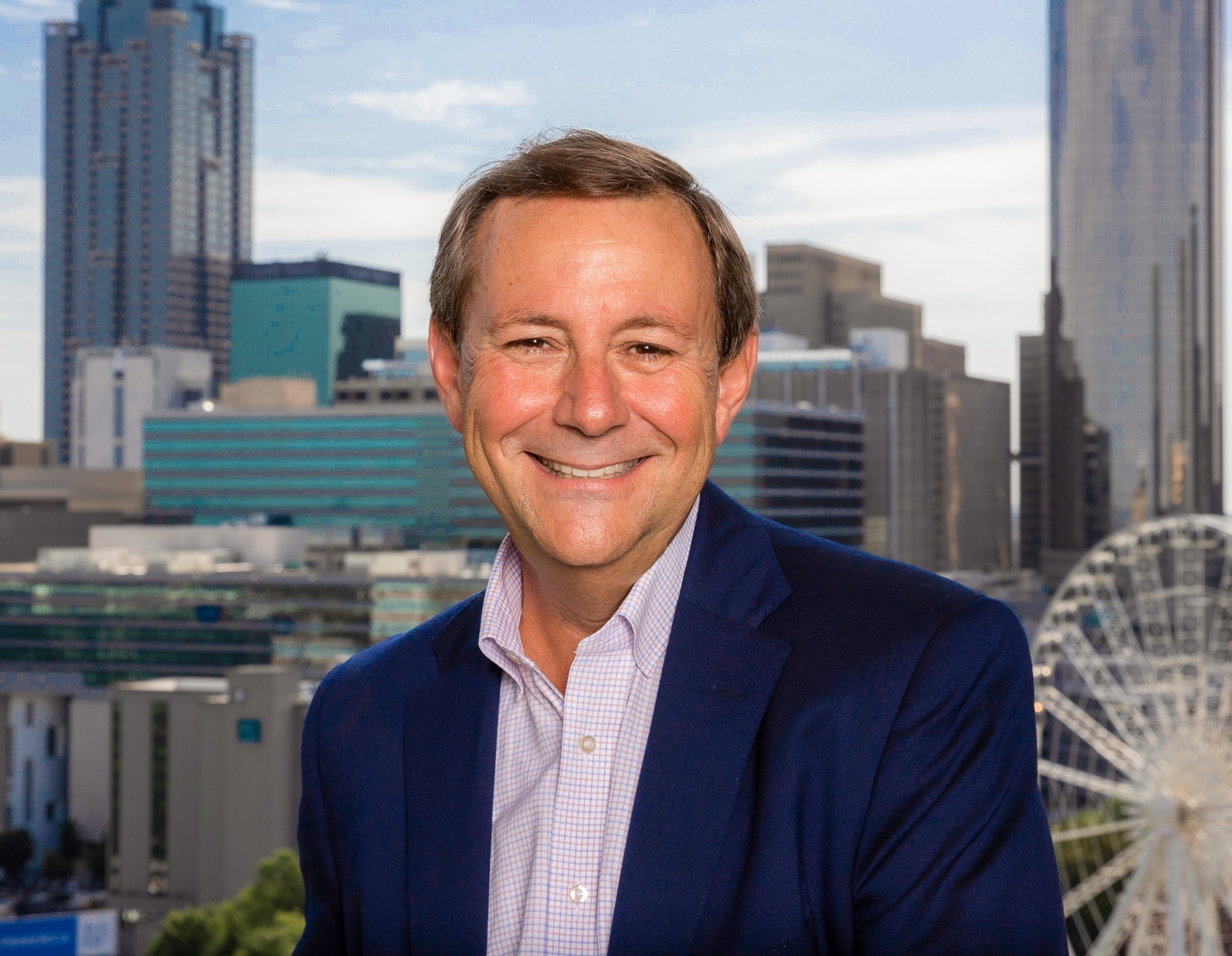 On behalf of Atlanta's entire hospitality community, we are thrilled to welcome ASIS International to our city next year. This will be the first time for Atlanta to host this leading security event, and there is a reason our destination was chosen.
Atlanta offers an unparalleled experience as one of the top convention cities in the country, and everyone is buzzing about the destination including Lonely Planet and National Geographic. These travel experts and global brands named Atlanta to their Best of Travel lists for 2022.
A world-class hub for technology and internet mobility, Atlanta leads the way in creating a national center for innovation and industry growth. Cyber security plays a huge role here as 70 percent of all U.S. payments are processed in the state of Georgia. Home to the third-highest concentration of Fortune 500 company headquarters, Atlanta is also an entrepreneurial hub for more than 1,000 technology startups. The general idea here is that tech fans will love our city.
The year before Wi-Fi was created, the 1996 Summer Olympics catapulted Atlanta into international prominence 25 years ago and served as an amazing catalyst for growth. Home to the world's busiest airport, Hartsfield-Jackson Atlanta International Airport, we are one of the most accessible destinations that serves more than 75 global destinations in 50 countries.
Navigating the city is a breeze with MARTA, Atlanta's rapid train system. From the airport, hop on a northbound train to Downtown's walkable convention and entertainment district. Midtown's arts and cultural neighborhood is just a few stops away or a quick drive up Atlanta's famous Peachtree Street. If you continue into Buckhead, you will find the finest shopping destination in the Southeast. With so much to see and do in Atlanta, there's something for everyone.
I recommend starting your Atlanta journey in the heart of Downtown at Centennial Olympic Park. This greenspace is the perfect starting point to explore the city, conveniently located adjacent to hotels, restaurants and Georgia World Congress Center. The park is surrounded by world-class attractions including Chick-fil-A College Football Hall of Fame, Georgia Aquarium, National Center for Civil and Human Rights and World of Coca-Cola. Whether this is your first visit or you are a returning guest, these iconic facilities continue to offer new experiences found only in Atlanta.
Atlanta is ready to host GSX 2022, and we look forward to providing the best convention experience in your history!