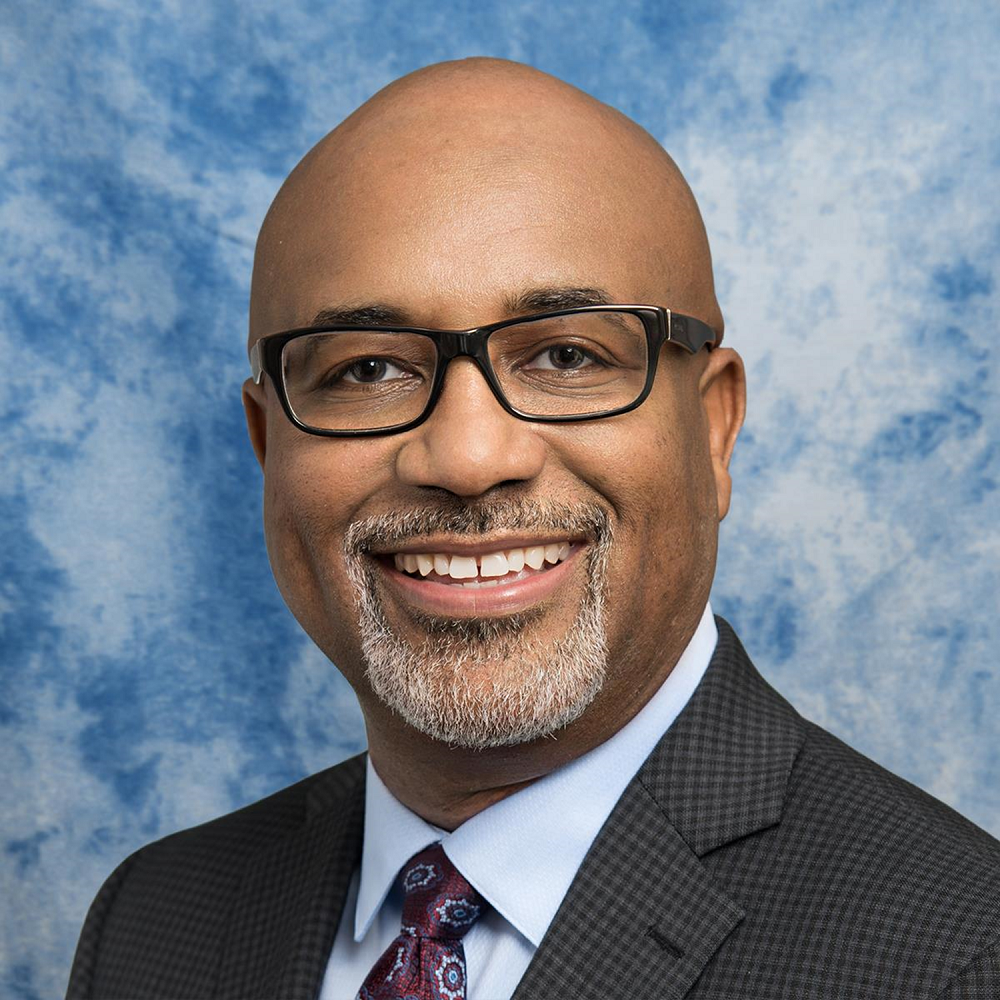 Recently, ASIS launched the call for presentation proposals and reviewers for GSX 2022. We took this opportunity to sit down with the Chair of the GSX 2022 Selection Committee, Keith McGlen, CPP, Vice President, Security Services at UCHealth, to discuss learning and volunteer opportunities at this highly anticipated global event.
As the Chair of the GSX 2022 Selection Committee, what excites you most about this year's event?
It's both an honor and a privilege to serve in this role. Those Chairs that came before me did a terrific job at creating the "gold standard" for learning within the security profession, and I plan to honor that legacy and progress our efforts further in 2022.
Four things, in particular, excite me most about this year's GSX event.
GSX has led, and will continue to lead, in the area of offering the highest quality education – providing professional guidance for security management professionals around the world.
GSX allows security management professionals the opportunity to dive deep into important case studies, best practices and leading trends throughout the security profession.
I am always impressed at how ASIS looks at GSX through the lens of inclusivity. Having access to global subject matter experts (both virtually and in-person) is a key differentiator at GSX.
As a volunteer leader, GSX is also a great opportunity to volunteer serve in the role of review. GSX is developed for security professionals by security professionals. Serving on the review committee has a profound impact, which reverberates globally. You can apply to be a reviewer here.
What are key things the Selection Committee will be looking for in submission proposals?
My first piece of advice is to familiarize yourself with the Call for Presentations page on the GSX site. If you are considering submitting a presentation proposal, make yourself aware of the types of topics covered at GSX. Here's a partial list of a number of topics that will be considered:
| | | | | |
| --- | --- | --- | --- | --- |
| Active Assailant | AI/AR/VR and Security | Data Protection, Privacy, and Transparency | Diversity, Equity, and Inclusion | Digital Transformation |
| ESRM Best Practices | Insider Threat | Security Leadership | Soft Target Protection | Workplace Violence |
We will be seeking proposals from security professionals that reflect the most significant, innovative, and high-quality thinking in security management. The professional expertise and experience of those who submit a proposal(s) are integral to delivering a robust education program that continues to shape the security management profession year after year. To deliver high-quality sessions that reflect the best security management concepts, knowledge, and practice, preference will be given to proposals aimed at our audience –Global security practitioners at the management and senior/executive levels across the spectrum of security, managing risk, active threats, cybersecurity, loss prevention, and more in both private and public sectors.
Lastly, get to know the process that is in place. It's of the utmost importance that individuals follow the step-by-step process, instructions and timeline (i.e., deadline dates) as described on the GSX site.
What are the benefits to presenting at GSX?
The are numerous benefits to presenting at GSX, including —
The opportunity to be recognized by your peers regarding your subject matter expertise.
The opportunity to share your insights with global security management professionals.
The opportunity to expand your global network.
The opportunity to acknowledge your presentation in your own career development efforts (via your resume, LinkedIn, or in interviews).
---
If you are interested in presenting at GSX 2022 or becoming a reviewer, please visit the Call for Presentations page and submit your application by 1 February 2022.