MIND YOUR MISSION: GSX 2023 Program
Join security leaders and practitioners across every industry and sector to gain the knowledge and capabilities you need to translate thought leadership into action. A world-class lineup of sessions and speakers will uncover the topics and tactics you need to know to stay vigilant today and as security's landscape evolves.
Learn more about how GSX 2023 education can help you cultivate the skills, know-how, and confidence to neutralize existing threats, navigate emerging risks, and advance your career.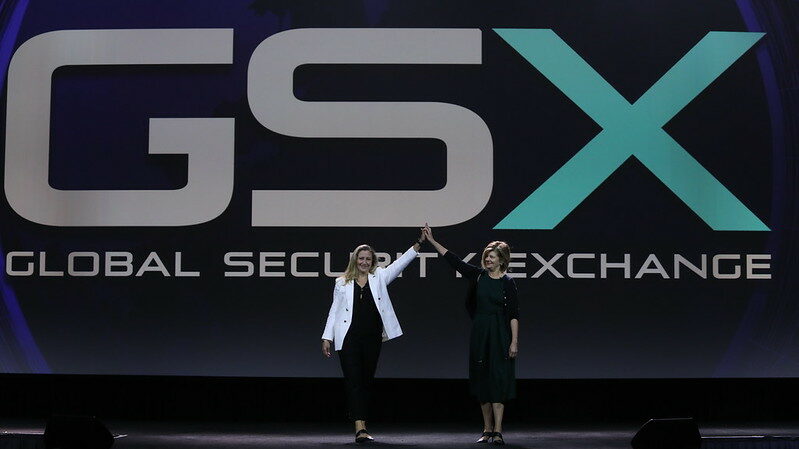 Pre-Conference Programming
Get the resources you need to challenge the evolving threat landscape when you sign up for one of five pre-conference programs leading up to GSX, 9-10 September 2023. Prep yourself for ASIS International's CPI, PCI, and PSP certification exams. Discover new methods for integration, physical security, and more.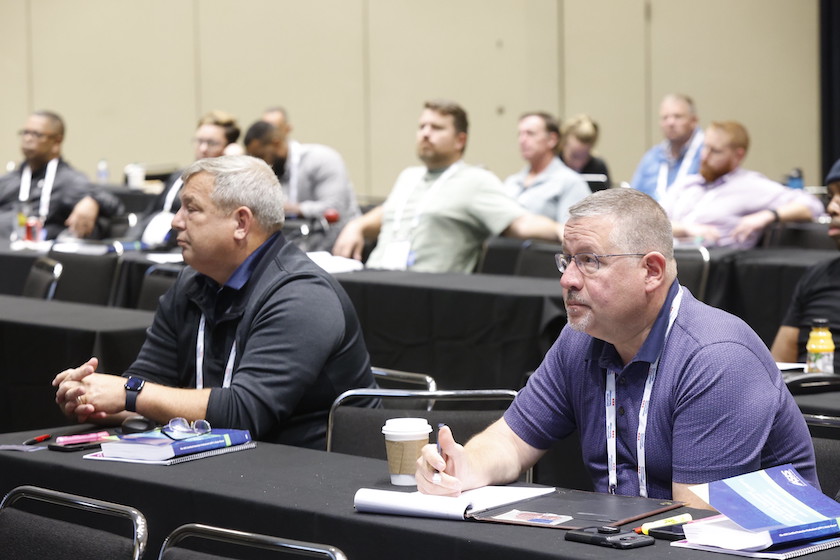 General Sessions
Explore GSX 2023's general sessions to learn new solutions, threat intelligences, and global perspectives. Join this year's keynote speakers, leading experts in the security industry. Discover the topics and themes that will be uncovered.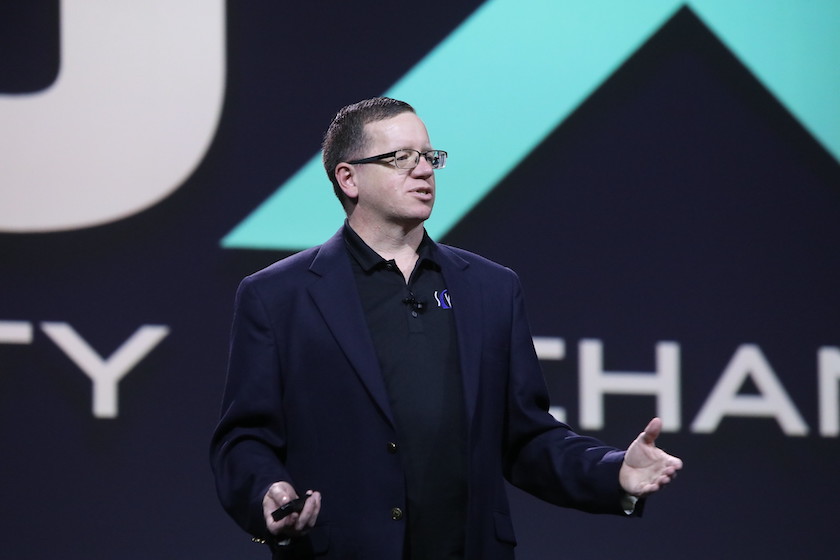 Learning Sessions
Explore GSX 2023's learning sessions that cover a broad range of security topics from artificial intelligence, to active shooters, to workplace diversity. There's a session for everyone. Learn more about a new field or accelerate your own understanding.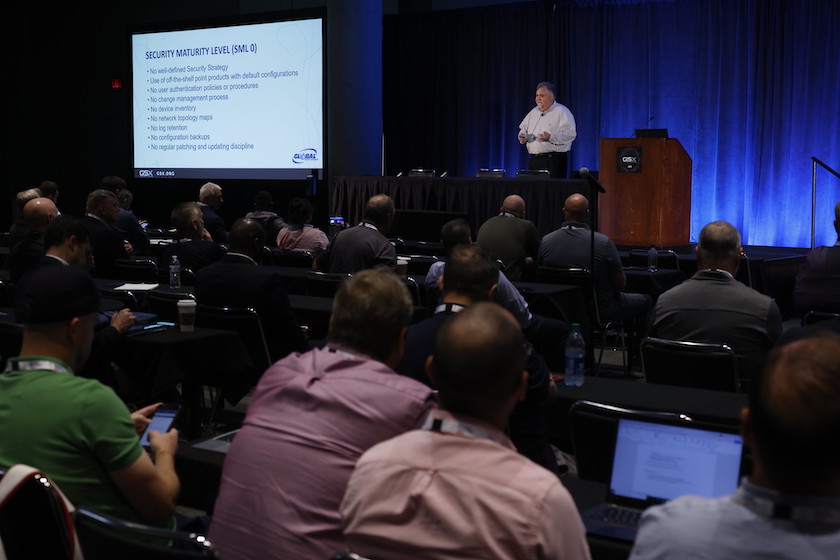 Special Features
Discover new security technologies, education, and networking events right in the Global Security Exchange exhibit hall. Immerse yourself in a dynamic learning environment that challenges and inspires, as you explore solutions that will shape the future of security management.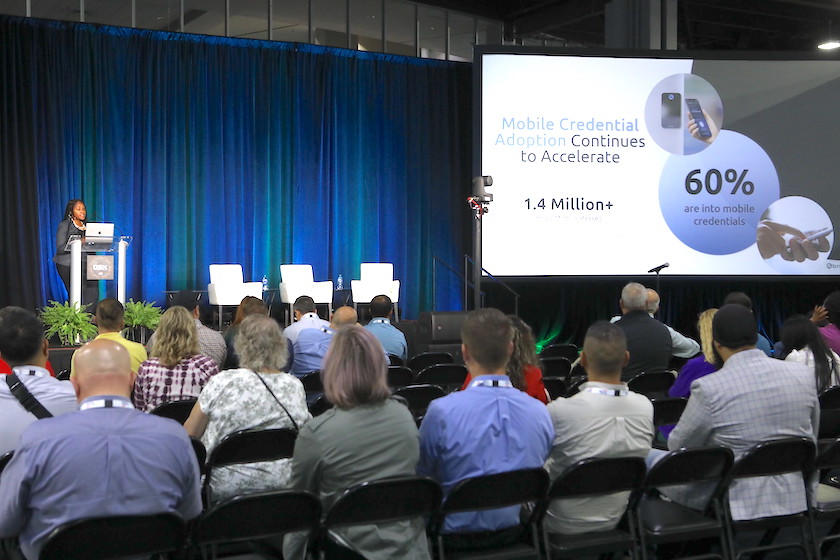 GSX Digital
Through GSX Digital, you can unravel educational content and witness cutting-edge product demonstrations from any corner of the world, eliminating geographical barriers. Join us online and unlock the boundless learning opportunities of GSX from the comfort of home.