Gain Expert Knowledge and
Actionable Solutions with GSX
Gain the knowledge you need to remain resilient in the face of emerging threats. GSX brings you top security subject-matter experts to provide invaluable career advice, industry insight, and actionable solutions.
General sessions are only available to in-person attendees.
See who you'll hear from (and which topics they'll cover) this year: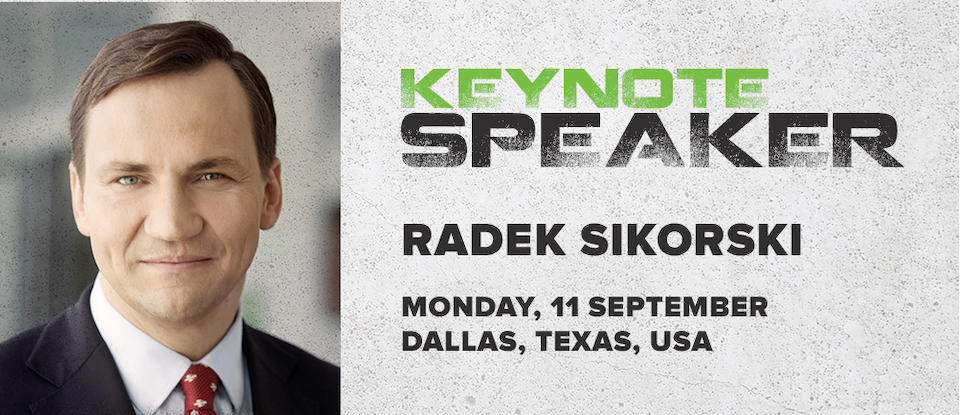 Radek Sikorski, M.E.P.
European Parliament, Chairman of the EU-USA Delegation
Monday, 11 September 2023
8:15 am – 9:15 am
Hall F – Level 2
Sponsored by:
Radosław (Radek) Sikorski is a senior statesman and acclaimed expert and speaker on geopolitics. In June 2019, he was elected as a member of the European Parliament. He is Chairman of the EU-US delegation for the Parliament. He is also a Member of the Committee on Foreign Affairs (AFET), the Special Committee on Artificial Intelligence in a Digital Age (AIDA) and the Subcommittee on Security and Defense (SEDE). He is the EPP's spokesperson on China, the largest political grouping in the European Parliament.
Foreign Policy named him one of its 100 global thinkers for "telling the truth even when it's not diplomatic.". He is a member of the Steering Committee for the Bilderberg Group.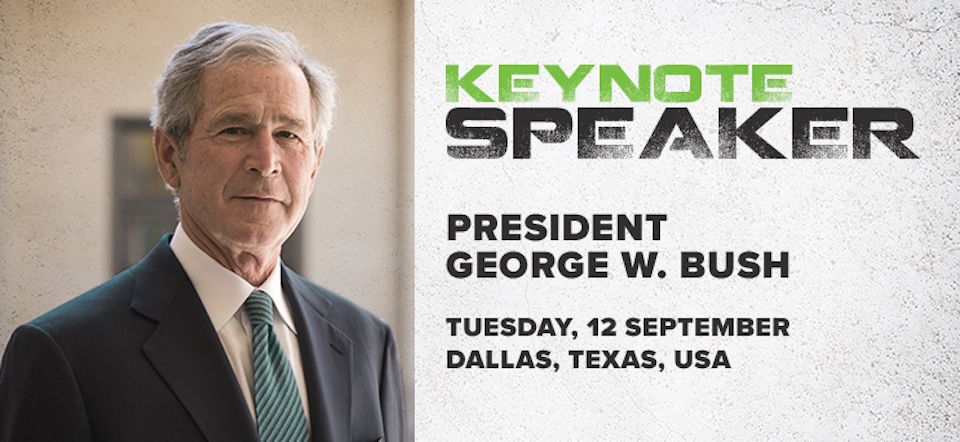 George W. Bush
43rd President of the United States
Tuesday, 12 September 2023
9:00 am – 10:00 am
Hall F – Level 2
(Doors for this session will open 7:30 am and promptly close at 8:45 am for no further entry)
President George W. Bush will have a thoughtful conversation on stage with a member of the ASIS leadership team to offer his perspective on today's most pressing challenges and global security, drawing from his eight years in the White House, his response to the 9/11 attacks, and working with world leaders.
This closed session is exclusive for GSX attendees*, with no personal photography, notetaking, recording, filming, broadcasting, livestreaming, or press access. The only way to experience this event is to be in Dallas in person. Click for specific security regulations.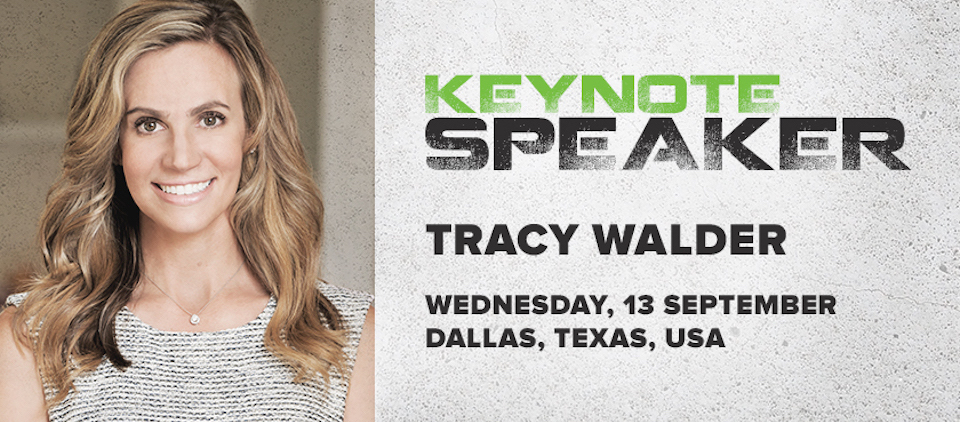 Tracy Walder
Former CIA Officer & FBI Special Agent
Wednesday, 13 September 2023
11:15 am – 12:15 pm
Hall F – Level 2
The Latest Geopolitical Intel
Tracy Walder's career as a CIA officer and, later, an FBI special agent, took her to foreign intelligence offices, warzones, and black sites across the globe. Walder was often one of the only women in the room for critical counterterrorism operations meetings and her sharp geopolitical acumen was crucial to mission success. In this talk, she analyzes the current geopolitical landscape from the viewpoint of a counterintelligence expert who has operated at the center of global conflict. Speaking to emerging security threats in China and the Middle East, as well as other hot-button topics around the world, Walder has the unique ability of explaining complex geopolitical issues in a way that audiences can easily grasp, while offering high-level insights on their potential impact on national security and foreign policy.
*The Tuesday general session is only open to All-Access pass and Tuesday one-day pass holders. No media representatives are permitted to attend any part of the event with the Speaker, including media representatives attending in an in unofficial/personal capacity.
Personal photography, notetaking, recording, filming, broadcasting, livestreaming, or press access will not be permitted. The only way to experience this event is to be in Dallas in person. Doors for this session will promptly close at 8:45 am and entrance after 8:45 am will no longer be permitted.
To provide a safer environment for all, ASIS will implement a policy similar to the NFL bag policy for Tuesday, 12 September that limits the size and type of bags that may be brought into the general session room. Exceptions to this policy will be made for all medically necessary items after proper inspection. Prohibited items include but are not limited to: purses larger than a clutch bag, coolers, briefcases, backpacks, fanny packs, diaper bags, cinch bags, luggage of any kind, computer bags, camera bags or any bag larger than the permissible size. Bag check will be available for attendees in the D Lobby near Registration. Under NO circumstances will weapons be permitted in the general session room. All attendees will be required to pass through a magnetometer before entering the room. An overflow viewing area will be provided at the KBHCC for those attendees who must be armed while attending GSX.
The following items are prohibited to be brought by attendees into the venue:
Weapons of any kind, including firearms, knives, toy guns, ammunition, explosives, fireworks, pepper spray/ mace
E-cigarettes
Drones and other unmanned aircraft systems
Banners, structures, and supports for signs (Note: this does not apply to pre-existing items already in place by the venue; this is to prohibit attendees from bringing anything with them).
Poles, sticks, selfie-stick, or missile like objects of any kind
Backpacks, laptop bags, briefcases, suitcases, and packages
Metal, thermal, or containers of any type (aerosol cans, coolers of any size, glass containers)
Food, beverages, and alcohol
Any illegal substances
Animals (exception for assistive animals)
Laptop computers, iPads, tablets, camcorders, video or audio recorders or tripods
Laser lights and pointers
Motorized scooters, skates, cycles, skateboards, bicycles, strollers, and carts
Noisemakers, horns, megaphones, and whistles
Any other items determined to be a potential safety hazard