Exhibit Hall – Special Features
Explore Leading Technology Solutions
Discover leading security technologies and education right in the Global Security Exchange exhibit hall. Immerse yourself in a dynamic learning environment that challenges and inspires, as you explore cutting-edge solutions that shape the future of security management. Connect with vendors and other security experts at networking events to develop further partnerships.
From uncrewed systems exploration at UnCrewed U Stage, product demos on the X Stage, to complimentary drinks during Exhibit Hall Happy Hours, and cybersecurity solutions at the Cybersecurity Pavilion, GSX's special features offer a diverse range of events that are designed to keep you mission prepared.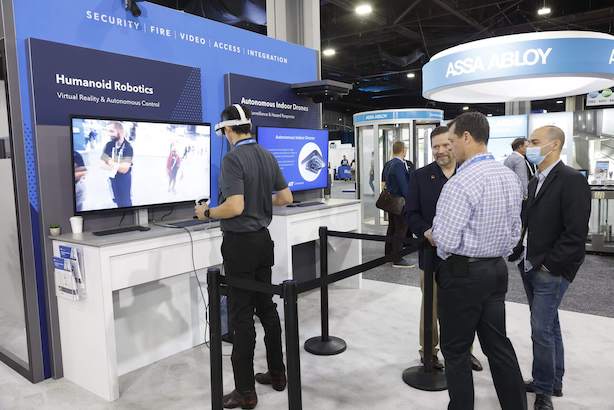 Bistro GSX
Booth #500
Maximize time and minimize inconvenience – plan to have lunch in the exhibit hall! A hot buffet meal including drinks and dessert is included with All-Access and One-Day passes; attendees with other badge types can purchase tickets in advance through MCI USA. A different menu will be available each day, and will be posted here prior to the show.
Monday, 11 September: 11:30 am – 2:00 pm
Tuesday, 12 September: 11:30 am – 2:00 pm
Wednesday, 13 September: 11:30 am – 2:00 pm
Career HQ
Booth #1755
Visit Career HQ to prepare for the next steps in your career. This interactive experience offers one-on-one resume reviews and career coaching with industry experts. Attend 16 educational sessions on career growth and recruitment strategies, and check out the Headshot Studio (Booth #1655) to power your personal brand.
Coffee With The Exhibitors
Looking for a caffeine boost? Grab a cup of (free!) coffee and network with fellow attendees and exhibitors.
Monday, 11 September: 9:30 am – 11:00 am
Tuesday, 12 September: 9:30 am – 11:00 am, 2:30 pm – 4:00 pm
Wednesday, 13 September: 9:30 am – 11:00 am
Cybersecurity Pavilion
Booth #2249
Every organization in the digital environment, whether large or small, is a reachable target and potentially at risk. Hear from a series of 16 short, twenty-minute sessions delivered by cyber leaders to help anticipate and avoid cyber threats within your organization.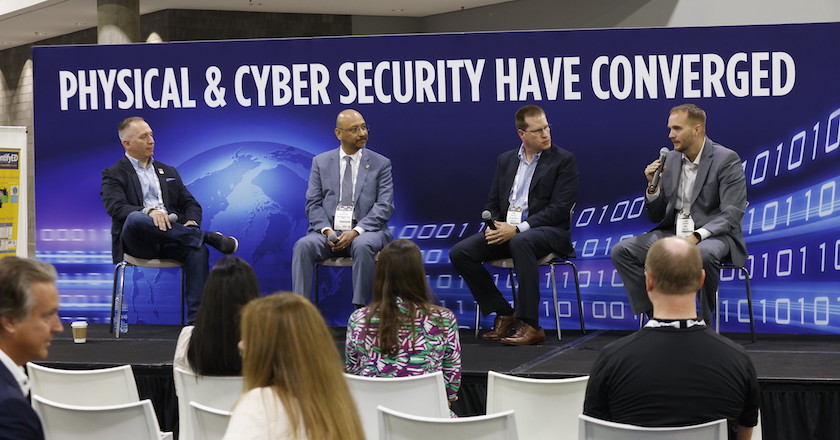 Exhibit Hall Happy Hour
Monday, 11 September: 3:00 pm – 4:30 pm
The party is coming to the show floor! This event brings together GSX attendees, vendors, and integrators for an exciting networking opportunity. Enjoy complimentary wine and beer while mingling with colleagues and exhibitors.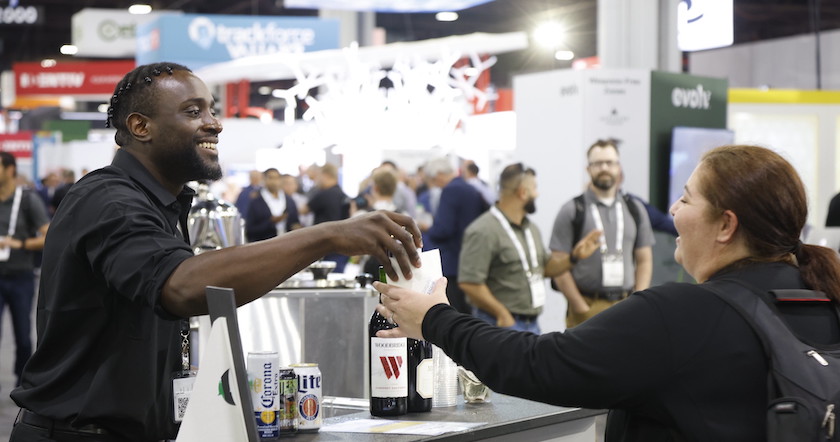 UnCrewed U Stage
Booth #1001
The UnCrewed U Stage explores the emerging technology around uncrewed systems with 16 sessions. You'll have the opportunity to connect with developers of uncrewed aircraft platforms, counter uncrewed aerial systems, and ground-based robots. It offers a unique chance to discover the latest advancements in uncrewed systems and their potential impact on the security profession.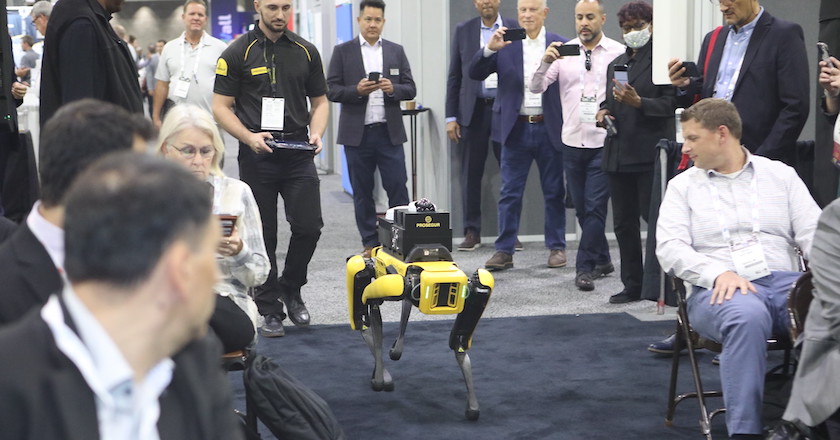 X Stage
Booth #3675
The X Stage is the ultimate destination for security executives and integrators looking to stay mission ready. Join us for a series of 16 dynamic 20-minute sessions and product demos that showcase the latest and greatest in security technology.