Know Before You Go
Welcome to Global Security Exchange (GSX) 2023! Read on for important reminders and details that will enhance your time in Dallas. Get ready to connect, learn, and explore with world leaders in security!
Security Requirements for President Bush Event
Tuesday, 12 September | 9:00 am CT | Hall F
Please note that this session is open only to All-Access Pass and Tuesday One-Day Pass holders, and no media representatives are permitted. Personal photography, notetaking, recording, and other forms of capture are strictly prohibited. To ensure a smooth and secure experience, door will open 7:30 am CT and close promptly at 8:45 am CT, and entrance after this time will not be permitted. ASIS will implement a bag policy for this session, limiting the size and type of bags allowed. Exceptions will be made for medically necessary items after proper inspection. Bag check will be available in Lobby D near registration ($3 per item), and all attendees will be required to pass through a magnetometer. An overflow viewing area will be provided in Ballroom C4 at the convention center for those attendees who must be armed while attending GSX.
Satellite GSX Badge Pick-Up
This year, we are providing satellite registration desks at select hotels, allowing you to pick up your GSX badge without having to visit the convention center. Please note: this service is open to all GSX pre-registrants, not just those staying at the two hotels. Badge pickup is only available to pre-registered attendees and exhibitors. New registrants or those with changes must visit registration at KBHCC.
All pre-registered attendees will receive an email from MCI with your barcode to show at Express Registration. Be sure to bring a photo ID with you to pick up your badge.
Hotels:
Hilton Anatole Dallas
Sheraton Dallas
Schedule:
Saturday 9 September | 7:00 am – 4:00 pm
Sunday 10 September | 7:00 am – 6:30 pm
Browse the ASIS Store
Visit the ASIS Store, right here at GSX. Offering a curated selection of books you'll want in your collection, the ASIS Store is your stop for the latest insights, research, and best practices in security.
Located near the Exhibit Hall entrance.
ASIS Celebrates!
Sponsored by: Securitas & FiscalNote
6:30 pm – 9:30 pm | Tuesday, 12 September
House of Blues Dallas
Ticket required: included with All-Access Pass

Join us in honoring YOU! Be a part of the ASIS Celebrates! event to connect with peers, forge new friendships, and revel in a night filled with richly deserved merriment. ASIS Celebrates promises an evening brimming with excitement, boasting live band karaoke, engaging activities such as temporary tattoos and memorable photo opportunities, and a delectable array of culinary delights, including pulled pork sliders, vegan jambalaya, gluten-free and dairy-free options, alongside a delightful assortment of beverages! Your ticket to ASIS Celebrates! is included as part of the GSX All-Access pass.

View the Live Band Karaoke play list: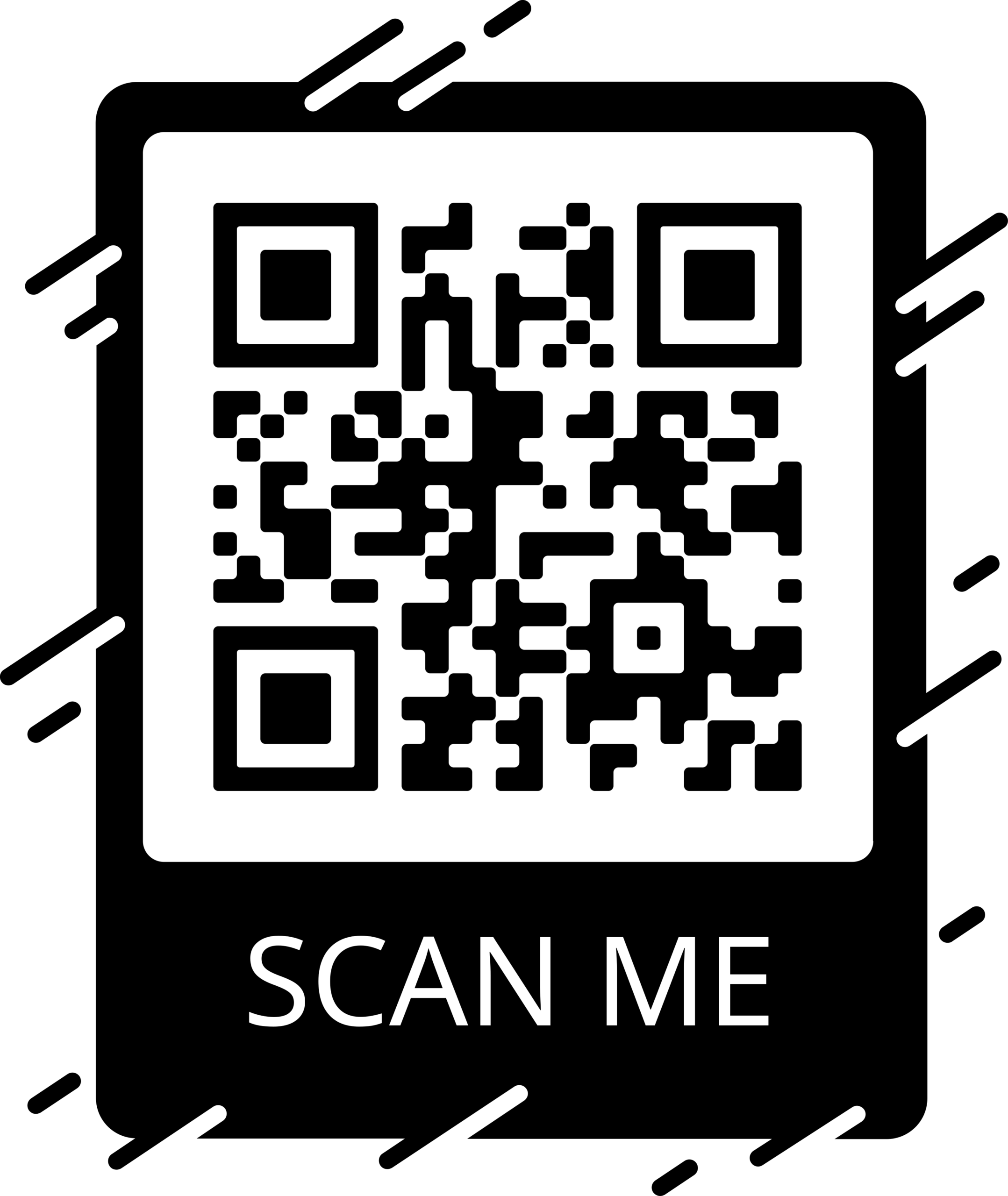 *All attendees must wear their GSX 2023 badge. Only bags up to 12" x 6" x 12" are allowed in the venue. All bags will be searched prior to entry, and there will be no bag/coat check provided. Bags that are not clear will be subject to additional search. No weapons permitted.
ASIS Hub
Your destination on the exhibit hall floor to discover ASIS resources to build your network, sharpen your skills, and advance your career. Stop by to grab your badge ribbons, take a photo for the certification wall, and view the wall of honor!
Career HQ
Booth #1655
Take advantage of free career coaching with your GSX registration. Dedicated coaches will provide resume reviews, career trajectory advice, timely job search updates, and more.
Bistro GSX
Booth #601
11:30 am – 2:00 pm Daily M–W
Enjoy a hot buffet meal while scouting the Exhibit Hall. This is included with All-Access and One-Day passes; attendees with other badge types can purchase ticket on site for $35/day (supplies are limited).
What You Need To Know
Venue
Unless otherwise noted, all events will take place at the Kay Bailey Hutchison Convention Center (KBHCC) in Dallas. The street address is 650 S Griffin St, Dallas, TX 75202.

My Show Planner
My Show Planner combines planning and logistics into one easy-to-use tool. Create your account today to add exhibitors and products, save sessions and appointments, get recommendations, and more.

GSX Mobile App
Make the most of your time on-site and download the GSX app ahead of time, from Apple or Google Play stores. The GSX app will provide all important event information, allow you to customize and build your schedule, and provide details about speakers and exhibitors. Please note, creating an account is not necessary, but to use the scheduling tool, you will need to log in. Your badge ID can be found on your registration confirmation email or on your physical badge.

Shuttles
ASIS will provide shuttle service between GSX hotels and KBHCC Monday – Wednesday. Shuttle buses will run every 15-20 minutes. Attendees who booked hotel rooms through MCI receive a free shuttle bus pass. Shuttle passes may also be purchased onsite for $50.
Rave Mobile Safety a Motorola Solutions Company
An important facet of our Security and Crisis Management Plan is how we communicate with our attendees and exhibitors in the unlikely event of an emergency.
We have a multi-layered communications plan that includes public address announcements at the KBHCC, push messaging through our mobile app, and SMS messaging through Rave Mobile Safety, our new partner.
Please help us keep you safe by opting in to Rave Mobile Safety a Motorola Solutions Company.
Text GSX2023 to 67283
You will receive three messages from Rave Mobile Safety a Motorola Solutions Company:
A welcome message
Opt-out instructions
One general message from Rave to all subscribers during the show
Your number will be deleted from the Rave system on Thursday 14 September.
Global Security Exchange 2023 – Coming Together to Advance Security Worldwide
As we gather in Dallas, Texas for GSX 2023, we want to thank you for your part in advancing the security profession. GSX brings together professionals from all walks of life with one purpose – to create a safer world.
At GSX we all play a role in creating a collaborative and inclusive space where we seek to engage in courteous, respectful, and inspiring conversations; and where we ensure everyone feels welcomed because they feel heard regardless of their sex, gender identity, sexual orientation, race, color, religious creed, national origin, physical or mental disability.
Whether you are attending sessions, networking, or exploring the expo hall, please be mindful of your role in bringing the profession together. How are you encouraging others to share their ideas? How are you participating as an active listener? How are you reaching out to those who are new to offer a sense of welcome to the event? Who are you connecting with that you would not be able to outside GSX?
Diverse perspectives contribute to a stronger and more vibrant community, and embracing these differences is key to the success of our collective endeavors. Let us stand united in promoting a positive and collaborative atmosphere that fosters learning, growth, and meaningful connections for all – in our journey toward a safer tomorrow.
We look forward to welcoming you and making GSX 2023 a truly exceptional event.
Additional Details
Cashless
All transactions on-site will be conducted with a credit card. Cash will NOT be accepted on-site.

Housing for GSX 2023 is Now Closed
If you booked your reservation at an official hotel and need to make a modification or cancellation, please contact the hotel directly. If you are looking for a new reservation, please reach out to the hotel(s) for availability.
If you have any additional questions or need further assistance, please contact ASIS Housing – Toll Free: 888-241-8396 Local: 972-349-7473

Security Policy
ASIS International strives to keep its delegates and exhibitors safe during GSX, while maintaining relative ease of access to all events and venues.

Every person entering the Exhibit Hall, a classroom, or an on- or off-site GSX event must be wearing an official GSX 2023 badge.

No one under the age of 18 will be admitted to the in-person event.

ASIS International will not provide details about all the security plans related to the event. However, you can expect to see a variety of security measures in place throughout the event, including random bag searches. Requests for identification must match the credentials you have been issued. As always, keeping you safe and secure throughout the week is a priority. You can reach our security team directly by calling +1.214.853.8971.