The ASIS Jamaica Chapter was honored to be one of the recipients of the I.B. Hale Chapter of the Year Award in 2023, and to accept that award on stage in Dallas. Following GSX 2023, the chapter's newsletter editor, Carlos Pipher, CPP, PCI, PSP, sat down with some members of the chapter to discuss their experiences at GSX 2023.
Carlos Pipher, CPP, PCI, PSP: What was your perspective on GSX 2023?
ND: I was excited and eager to be among my peers at GSX 2023 in Dallas. The exhibits were phenomenal and the sessions very educational and impacting. I would strongly recommend all security professionals and those interested in the field to attend this world leading security conference. It will positively impact their professional development through new and innovative technologies that are showcased there.
CP: How would you describe your overall experience at GSX 2023? 
Charles Chin Fah En, CPP: It was a truly eye-opening experience; just the pace at which security technology is rapidly evolving is breathtaking.  
CP: How would you rate GSX 2023 and why? 
Capt. John Richards, CPP, PCI, PSP: The exhibits were interesting and useful. The presentations were very informative. The general session speakers were worth the listen. 
CP: Which area of the GSX were most interested in, and why?  
JR: Exhibits. Gives me an opportunity to meet with my suppliers. Also allows me to compare notes with similar products to the ones I use. 
CP: You have attended many GSX. What would be your advice to a security professional who has never attended a GSX? 
JR: The networking opportunities are invaluable and are a good asset to have in your toolkit. You will get a good sense of the direction that the industry is taking, and this helps to inform your own security program.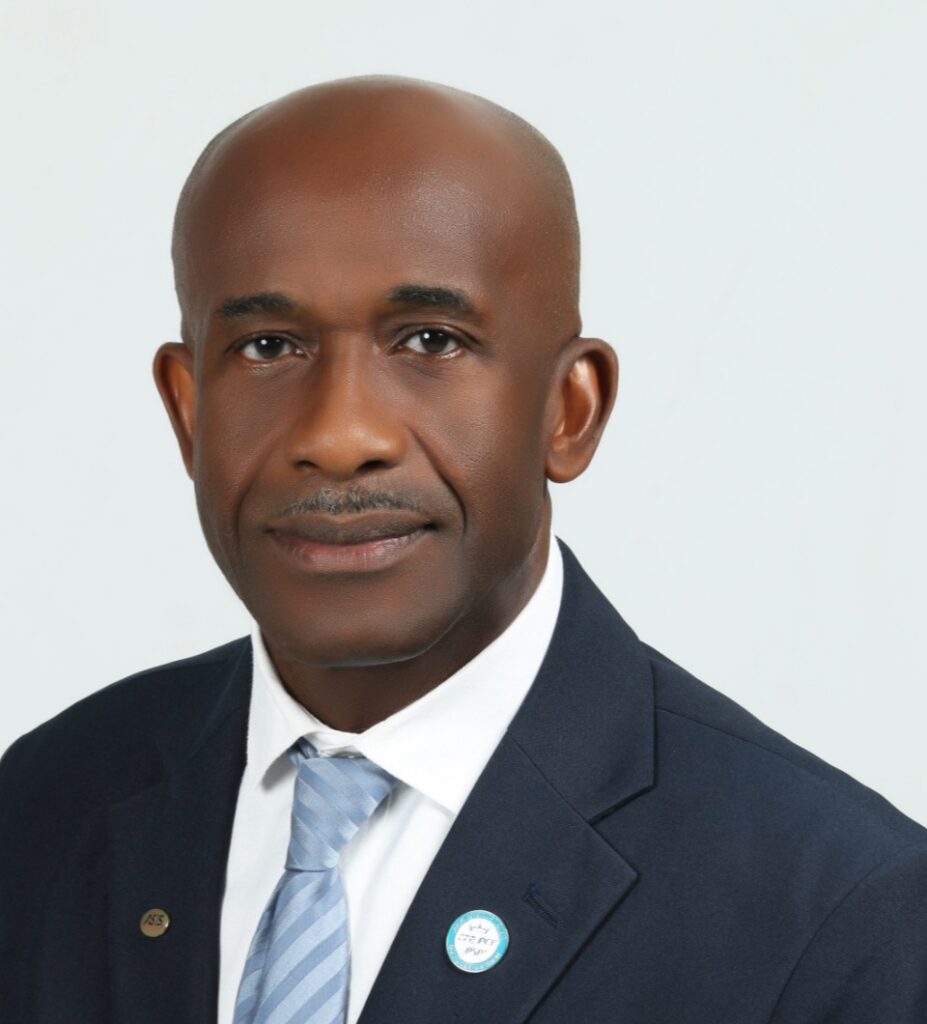 Carlos Pipher, CPP, PCI, PSP currently serves as the newsletter editor for the ASIS Jamaica chapter and served as the chairperson in 2022. Carlos works as a security screener officer for Ports Management and Security Ltd., a subsidiary of the Port Authority of Jamaica.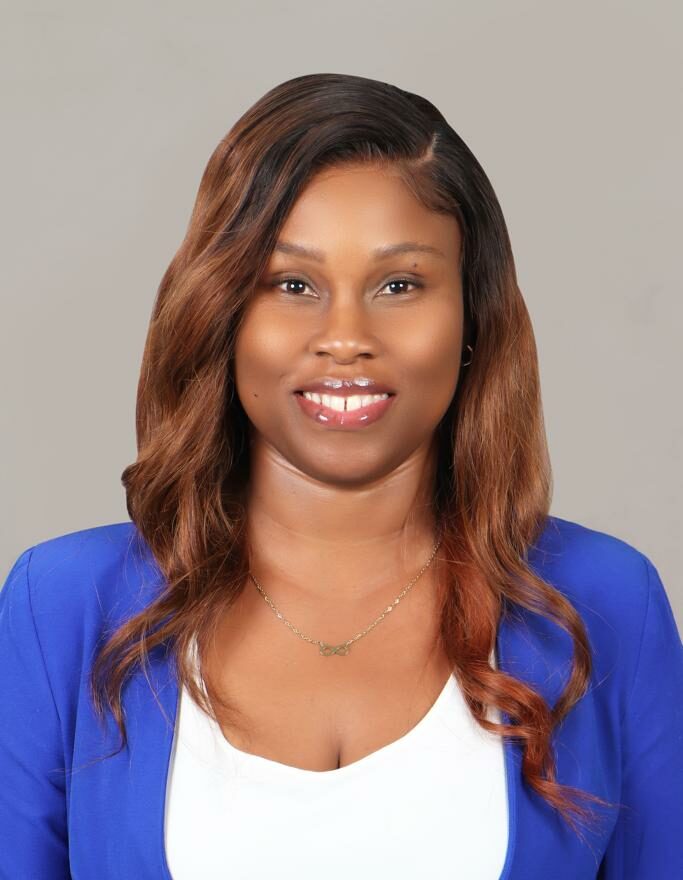 Nichelle Duncan, CPP, PCI, PSP is the chapter chairperson for the ASIS Jamaica chapter. Nichelle currently works as a manager of inspections and monitoring at the Police Civilian Oversight Authority. She is also pursuing her master's degree in national security and strategic management at the University of the West Indies, Mona.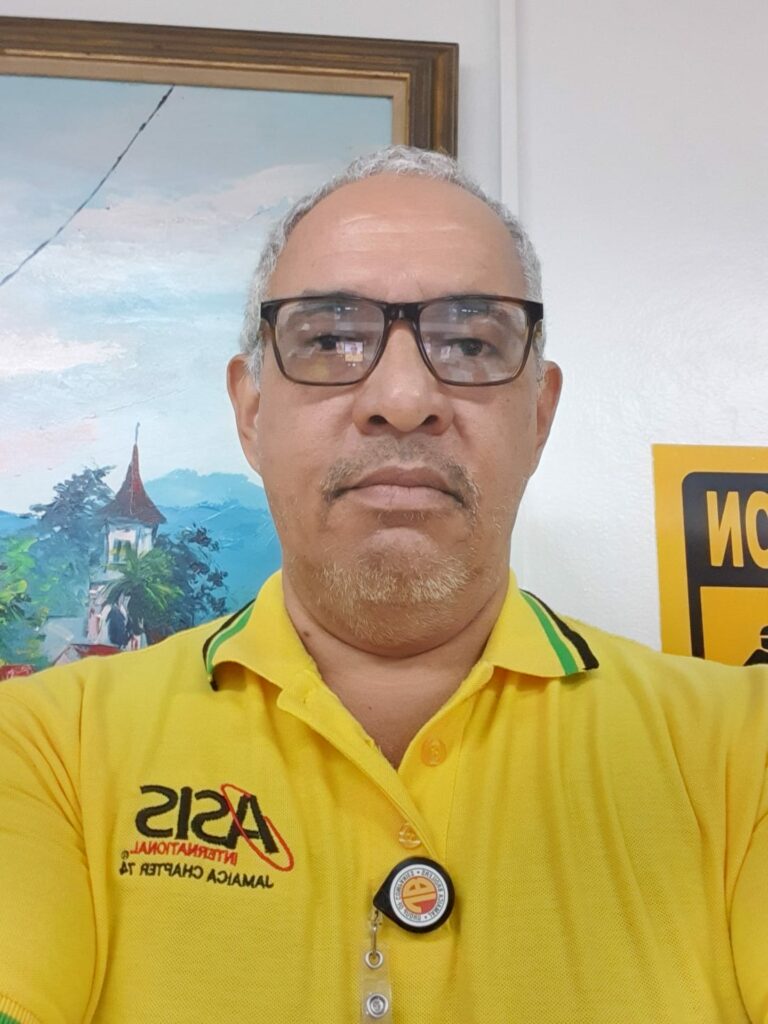 Charles Chin Fah En, CPP is a member of the ASIS Jamaica chapter and currently works as a security manager for Jamaica Broilers Group.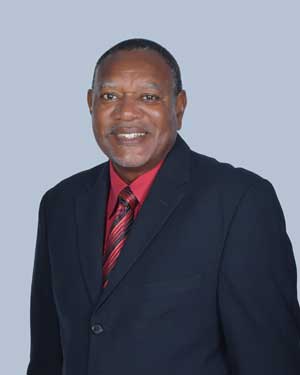 Captain John Richards, CPP, PCI, PSP is the communications chairperson and webmaster for the ASIS Jamaica chapter. John currently works as the group security executive for the Jamaica Broilers Group.