About Global Security Exchange (GSX)
Powered by ASIS International, Global Security Exchange (GSX) multiplies access to the expertise, connections, and innovations our community of global security professionals need to serve as valued leaders and trusted advisors in today's complex and rapidly-evolving enterprise security risk landscape.
GSX unites the full spectrum of security—end users, systems integrators, service providers, supply chain and vendor partners, as well as allied organizations from across the public and private sectors— for meaningful collaborations and idea exchange. The event distinctly focuses on the nexus where cyber, operational, and physical security converge to identify, evaluate, and mitigate risk and ensure business continuity.
GSX continues to innovate the event experience with timely and peer-reviewed learning sessions, revitalized networking opportunities, and an immersive trade show floor that allows you to explore the current and future security landscape, exchange key ideas and best practices, expand global connections, and experience firsthand the latest technology on the market. It's the expert-level education, networking, and marketplace the industry has come to know and value—multiplied.
A Commitment to Excellence
ASIS International is deeply committed to advancing and reinvesting in the security profession all year long. Your attendance at Global Security Exchange (GSX) directly supports scholarship programs and the development of education, certification, and standards and guidelines. ASIS remains dedicated to expanding and enriching knowledge sharing, best practices, and peer-to-peer connections so security professionals across disciplines—and at all stages of their career—can get access to the information and resources they need to succeed, personally and professionally.
Who Attends?
GSX hosts attendees and exhibitors from across the supply chain and in various industries. Attendees include:
Physical security professionals
IT security professionals
Security dealers
Security installers
Security integrators
Security end-users
Security consultants
Security specifiers
Security architects
Security engineers
What You Can Find in the Exhibit Hall
Search the exhibitor list to see who and what is available on the show floor.
There will also be interactive and exciting displays, demonstrations, and X Learning stages to explore as you move through the exhibit booths.
Unparalleled Security Training and Education
A full conference program of more than 300 security courses plus pre-conference certification review courses offer everyone the expertise they need to enhance their career development. Check back in the spring to view the entire program.
New Schedule for 2020
On the heels of the most recent modernizations of the GSX event, the staff and ASIS Volunteer leadership has embraced a commitment to continuous improvement and have some exciting changes to the GSX event schedule to share for 2020 GSX in Atlanta. Read the details about how your experience will be enhanced even more.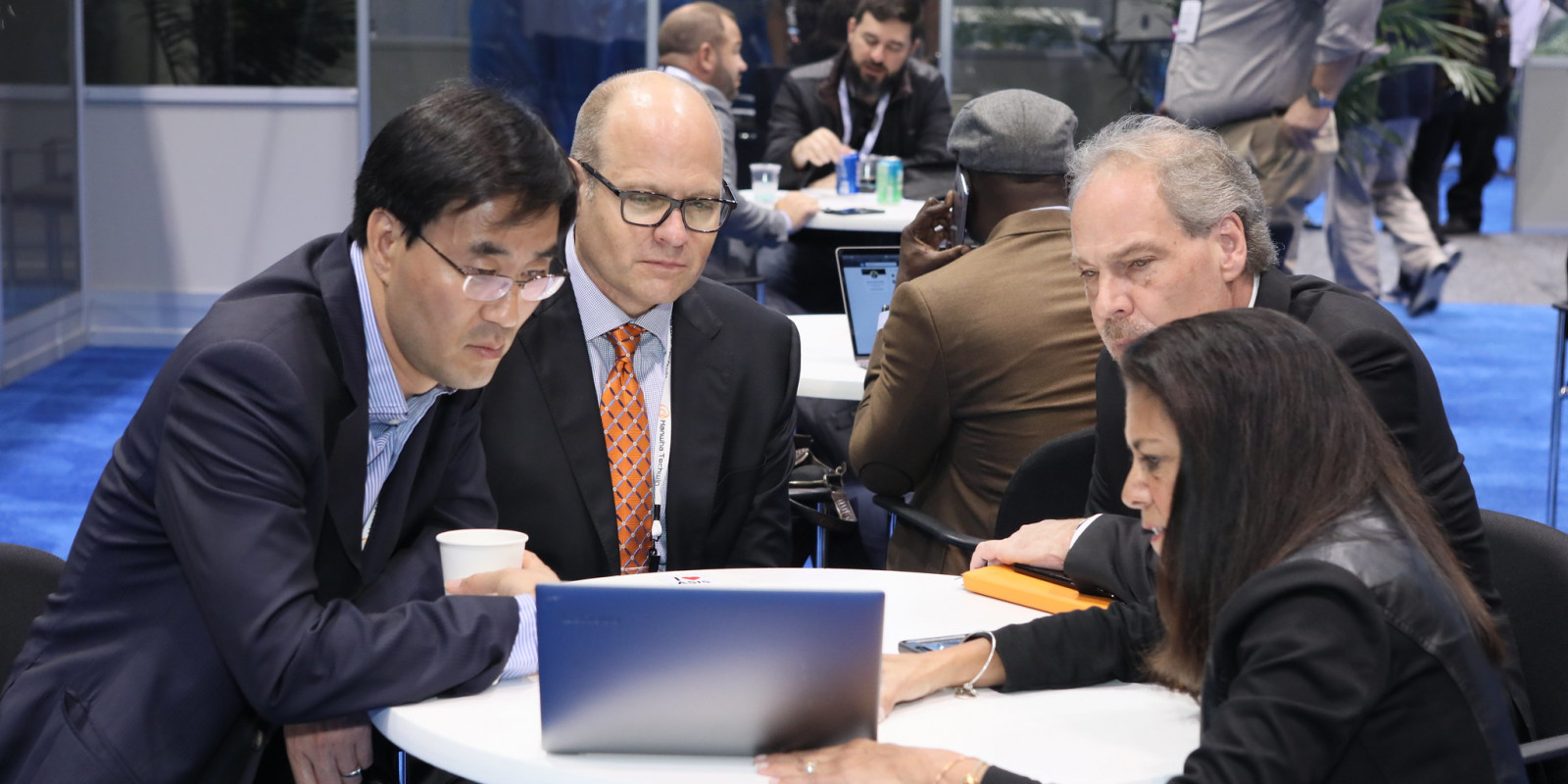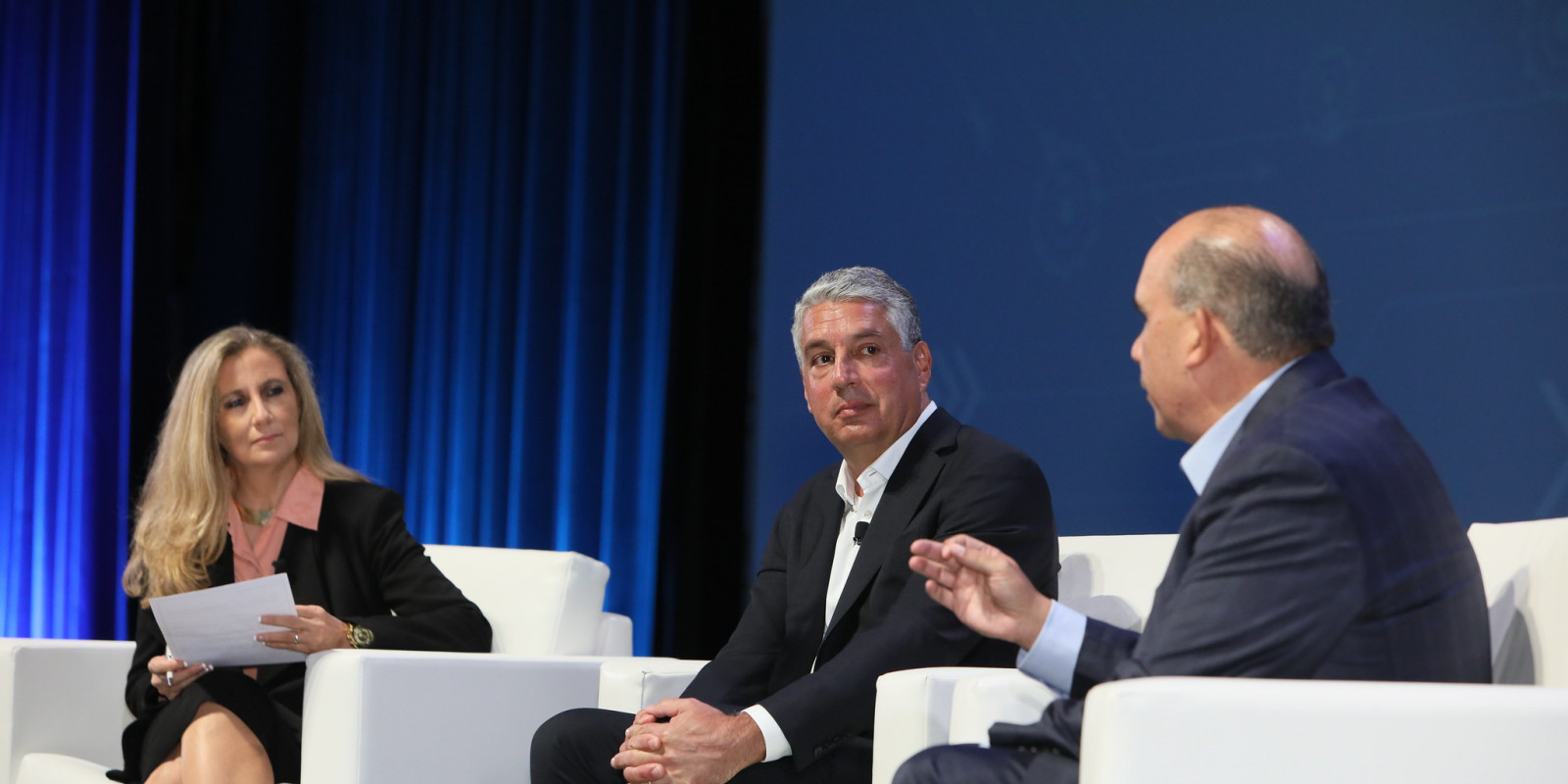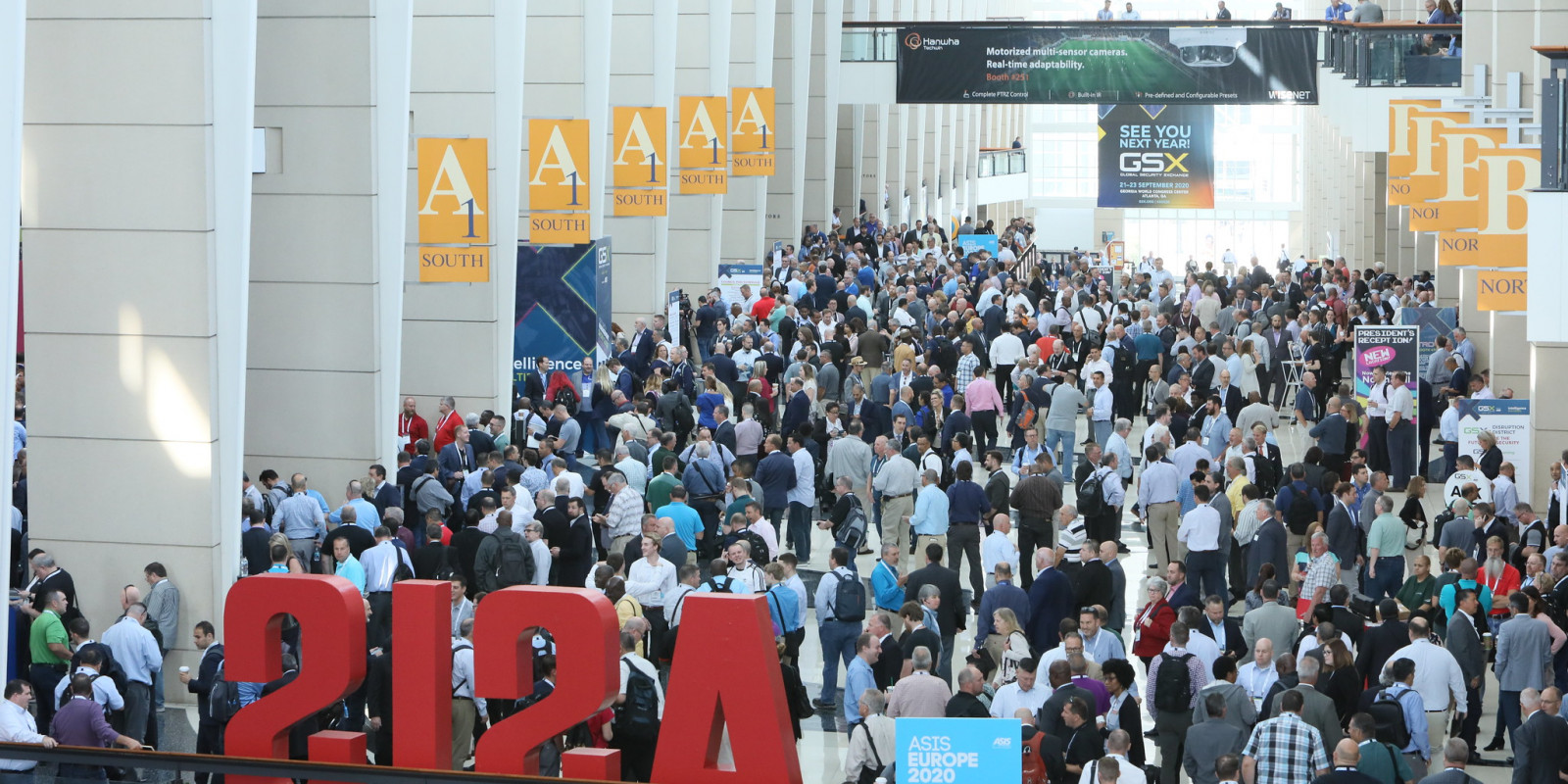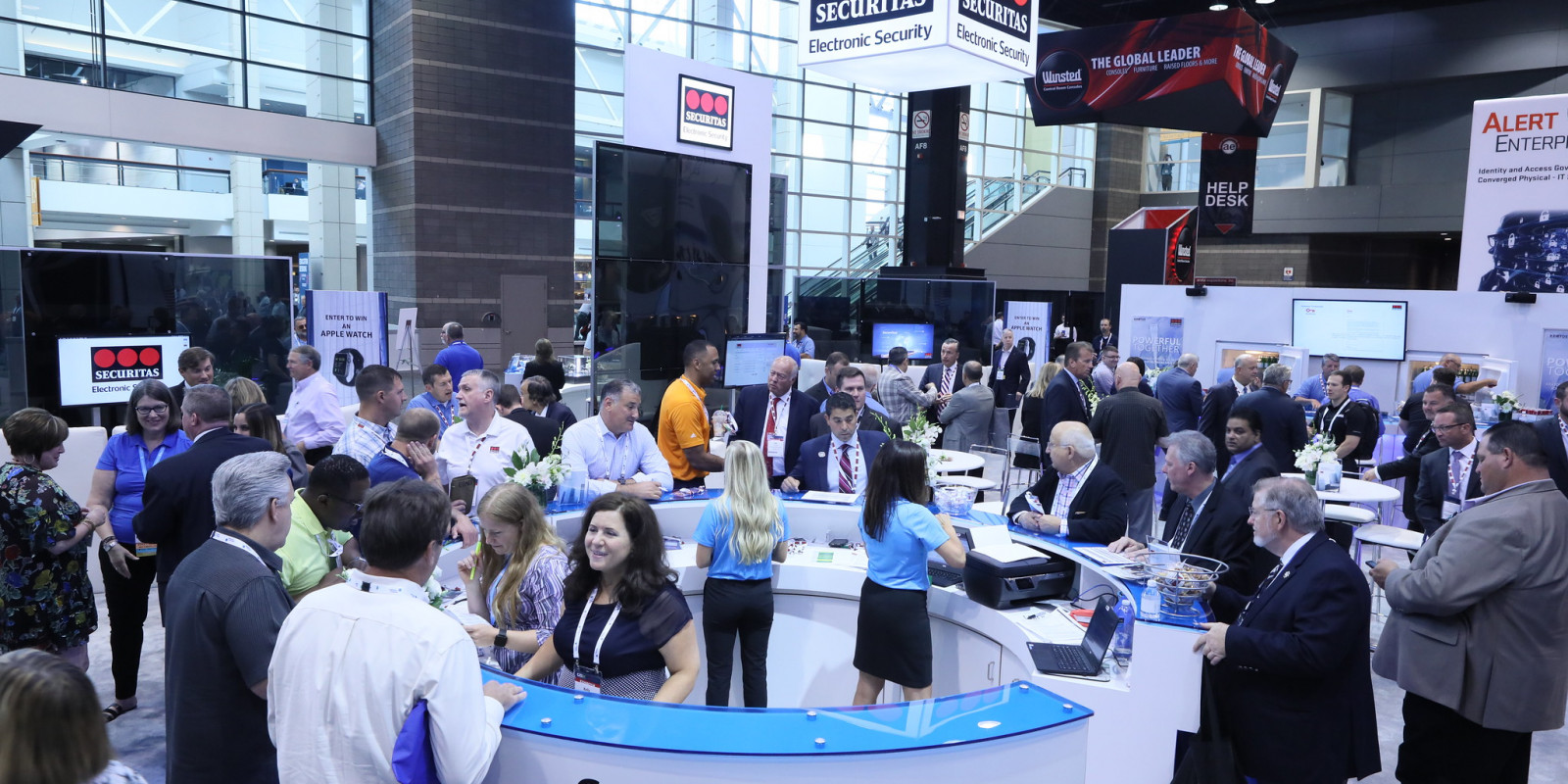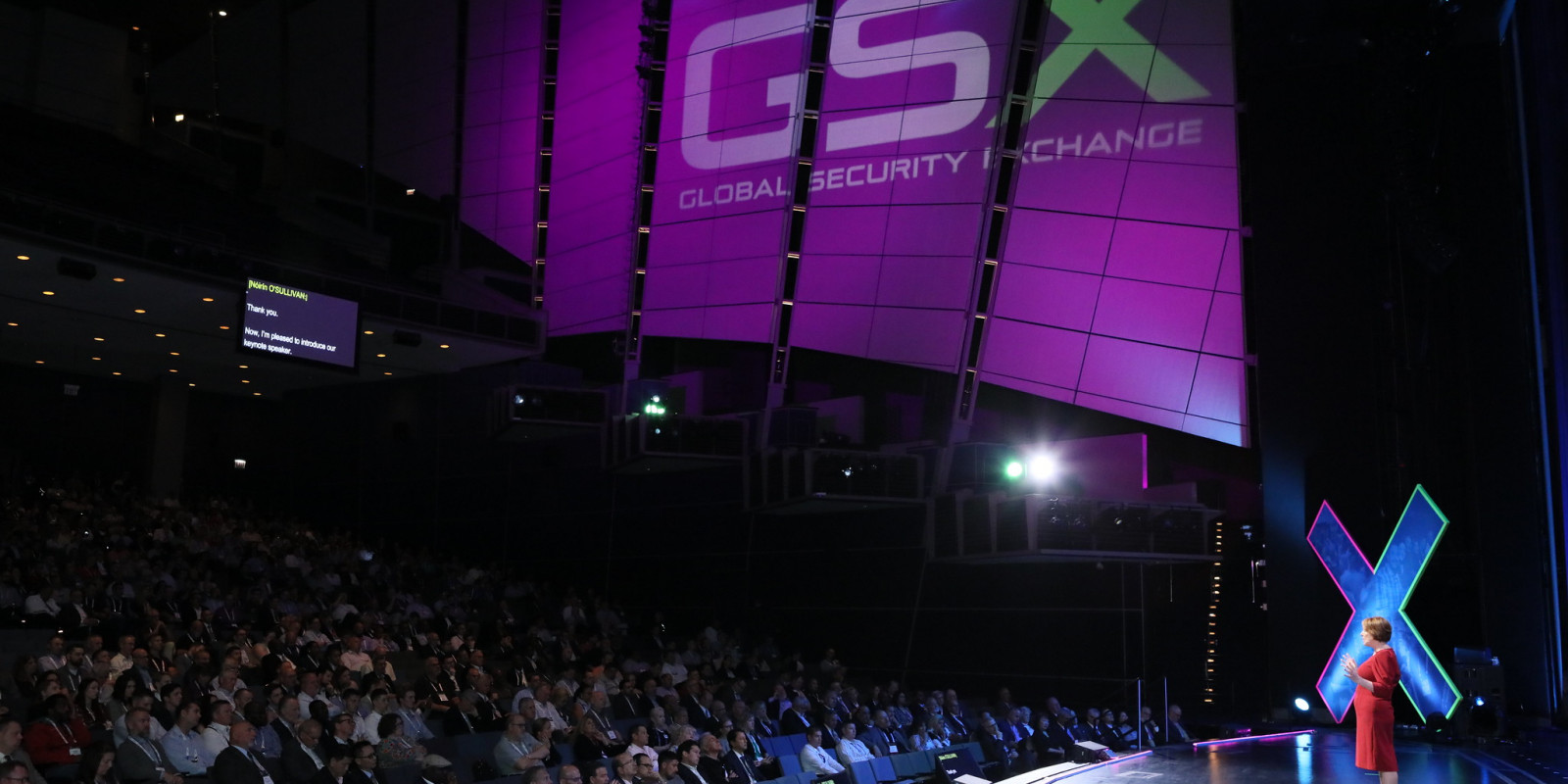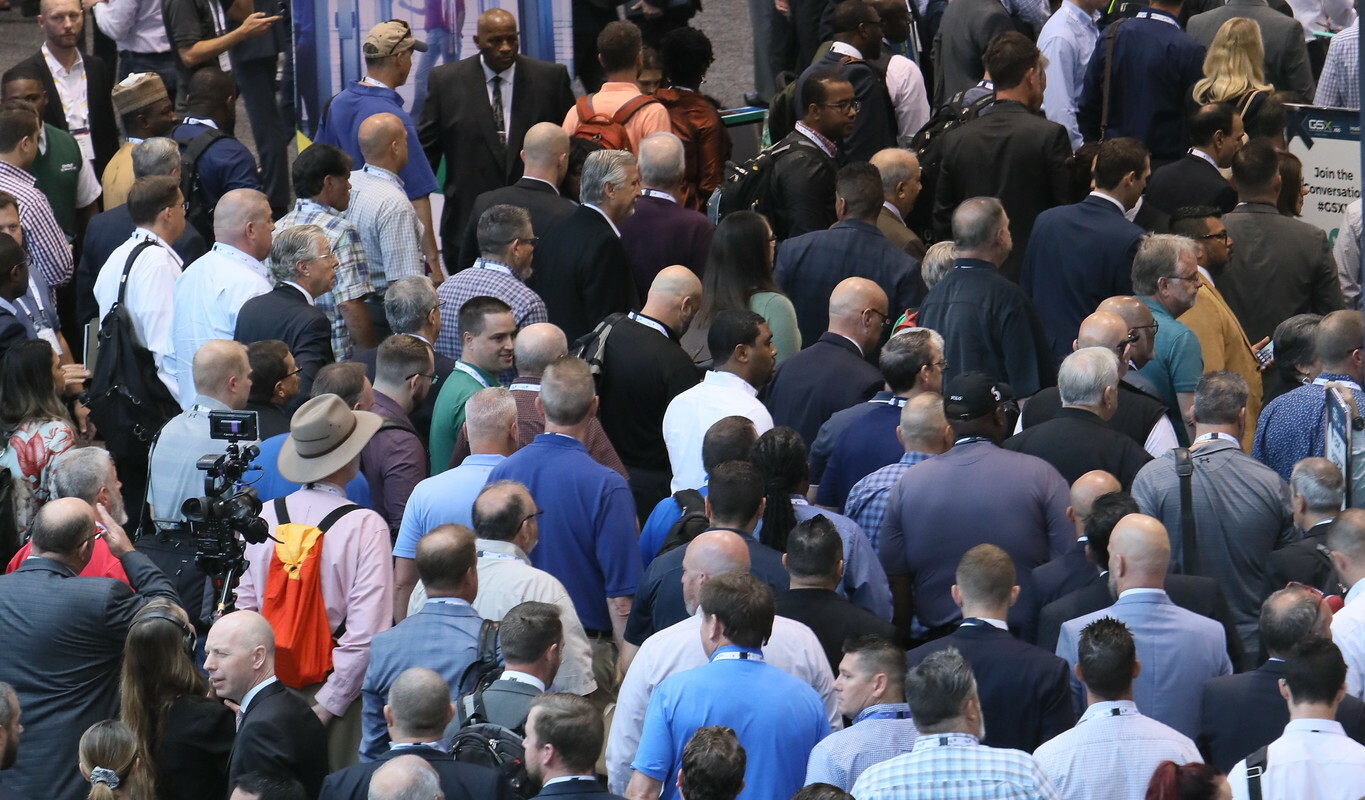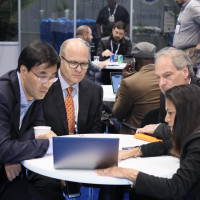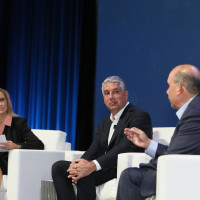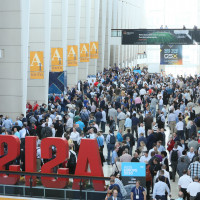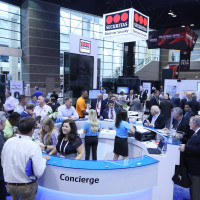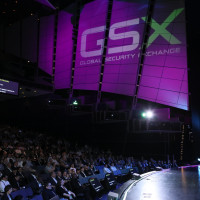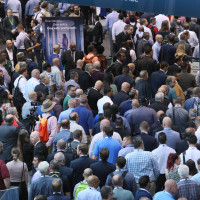 #MyASIS Story!
As you may be aware, ASIS launched a new campaign in 2019 showcasing members and their #MyASIS stories. View them on the ASIS YouTube channel and then get involved with your peers. Not a member? Check out the member benefits and join the team. Current member? Visit ASIS Connects and join a community of your peers.