Are You a Startup Company with an Innovative Product?
95% of attendees attend trade shows to seek out new products and services. Be one of the companies that 20,000 GSX attendees will meet this year in Atlanta, GA. Security professionals from across the entire supply chain come to Global Security Exchange (GSX) to explore and purchase innovative technology and learn best practices from our comprehensive peer-led security education program.
Appeal to Investors and Buyers via the Startup Sector on the GSX show floor!
Within the GSX Disruption District, where you'll find the most innovative ideas in security, the Startup Sector—back by popular demand after a very successful launch in 2019—is a highly visible and featured area of the GSX Exhibit Hall and highlights startup
We understand that trade shows require many resources to make the investment a success. The Startup Sector is a turnkey solution to exhibiting at Global Security Exchange. Everything from your booth space to pre-show and onsite marketing are included.
We have two options to meet your needs. Your Investment Includes: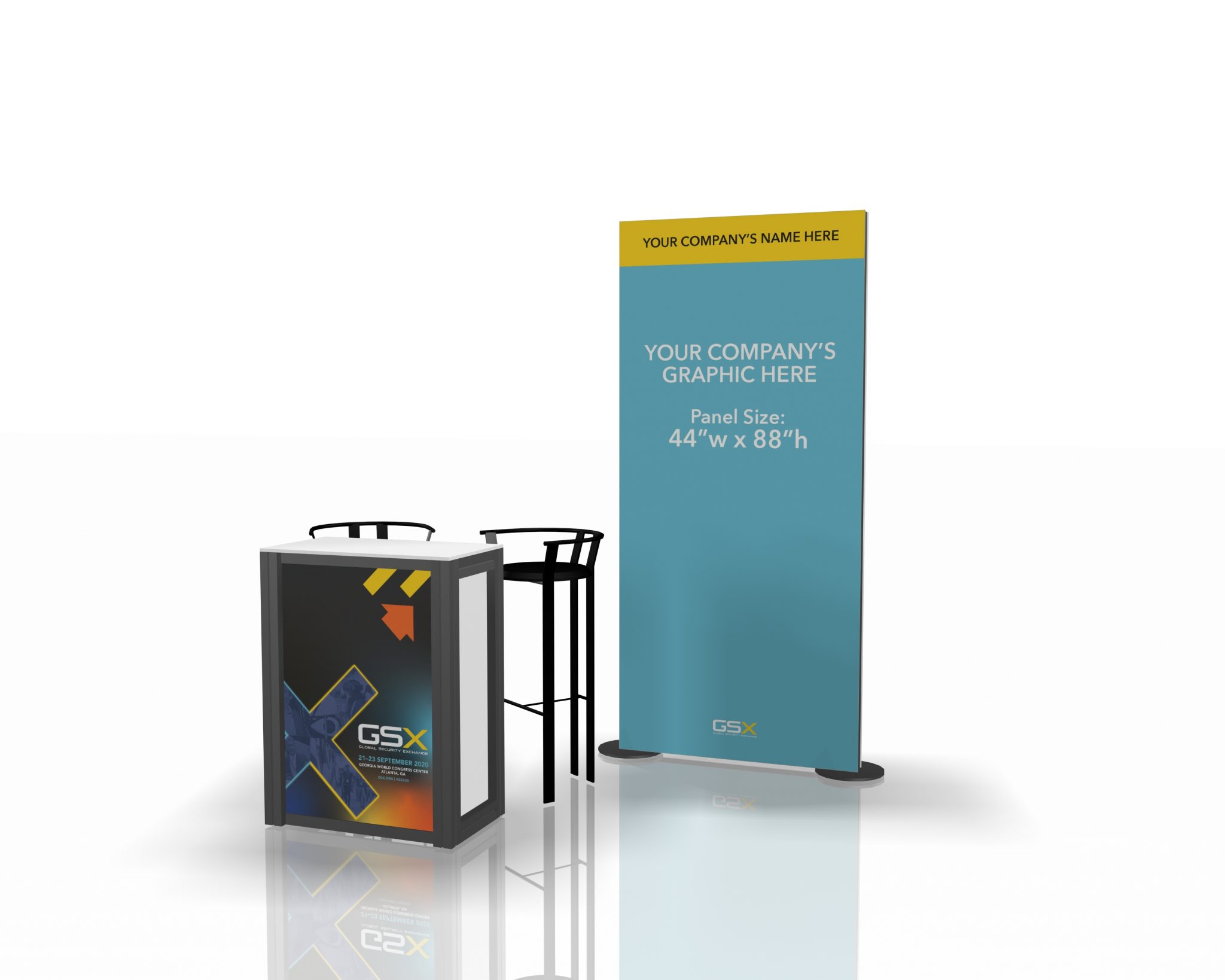 $3,500 Kiosk
Kiosk with two stools
ID graphic panel
Trash can
20 amp electric drop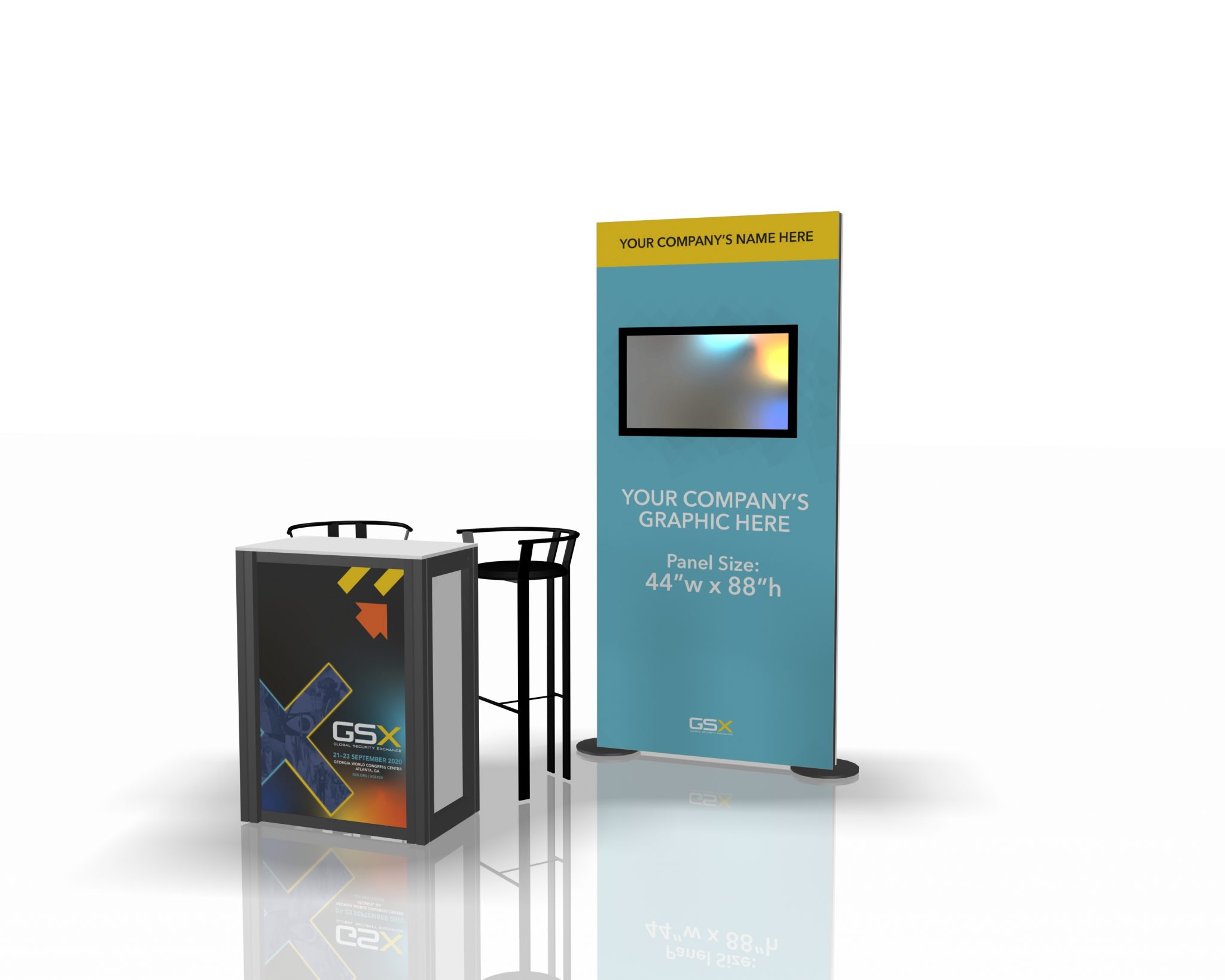 $4,500 Kiosk with Screen
32" Flat Screen Monitor and TV Mount
Kiosk with two stools
ID graphic panel
Trash can
20 amp electric drop
Marketing
Your company logo, address, description, and product categories included on the online floor plan and in the mobile app
Complimentary description and listing included in the printed Show Guide (if committed by 17 July 2020)
Six (6) exhibitor badges allowing access to the floor during setup, dismantle, and show hours
Complimentary Marketing Toolkit
Pre-show list of registered media outlets
Two (2) tickets to the President's Reception
Learn more about showcasing your solutions at GSX 2020 in the Startup Sector. Contact McKenzie Shane at +1.703.518.1422 or [email protected].