Strategies for Securing our Nation's Critical Infrastructures—Multiplied.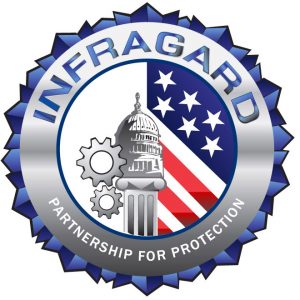 InfraGard protects United States critical infrastructure and the American people by cultivating communications, collaboration, and engagement between the public and private sectors; the alliance unites the knowledge base, work, and resources of these stakeholders to mitigate threats to national security, improve resilience, and strengthen the foundation of American life.
The InfraGard education program at GSX consists of a curriculum presented by government (FBI, DHS, etc.), industry practitioners, and experts on topics related specifically to critical infrastructure protection and resilience. This year's conference lineup includes learning tracks in cybersecurity, the electromagnetic pulse (EMP) threat and grid resilience, business continuity and disaster recovery, emergency management and community safety, and healthcare threats and issues.
Topics/sessions include:
Active Assailant: PII to Stop the Bleed
All Hazards Risk Tabletop Exercise
Big Data
Business Continuity
Crisis Management and Response
Cyber and Physical Threats in Connected Enterprise—IoT, Robotics, Wearables
Designing and Building A Cybersecurity Program
Data Protection, GDPR, Privacy, And Transparency
EC-Council STORM Cybersecurity Training
Emergency Management in Extreme Weather Events
Emerging Technologies
Insider Threat
Public-Private Sector Collaboration
InfraGard Host Night at The Mob Museum in Las Vegas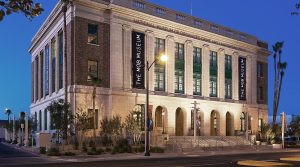 Monday, 24 September | 7:00–10:00 pm
Join InfraGard and the FBI for our premier networking event at GSX!
Save on early-bird packages when you register before 29 June!