A Proven Legacy
ASIS International is the world's largest association for security management professionals and is the globally recognized leader for education, networking, and information resources. Formerly the ASIS International Annual Seminar and Exhibits, Global Security Exchange (GSX) builds on a six-five year legacy of event excellence, uniting the full spectrum of security—cyber and operational security professionals from across the private and public sectors, allied organizations and partners, and the industry's leading solution providers—for the most comprehensive security event in the world. As the trusted community for the profession, only ASIS International has the expertise, influence, and resources to deliver the industry's flagship event.
More than just a new name, GSX has elevated the event experience with modernized education, revitalized networking, and a reimagined exhibit floor that allows you to explore the current and future security landscape, exchange key ideas and best practices, expand global connections, and experience new innovations. It's the expert-level education, networking, and marketplace the industry has come to know and value—multiplied.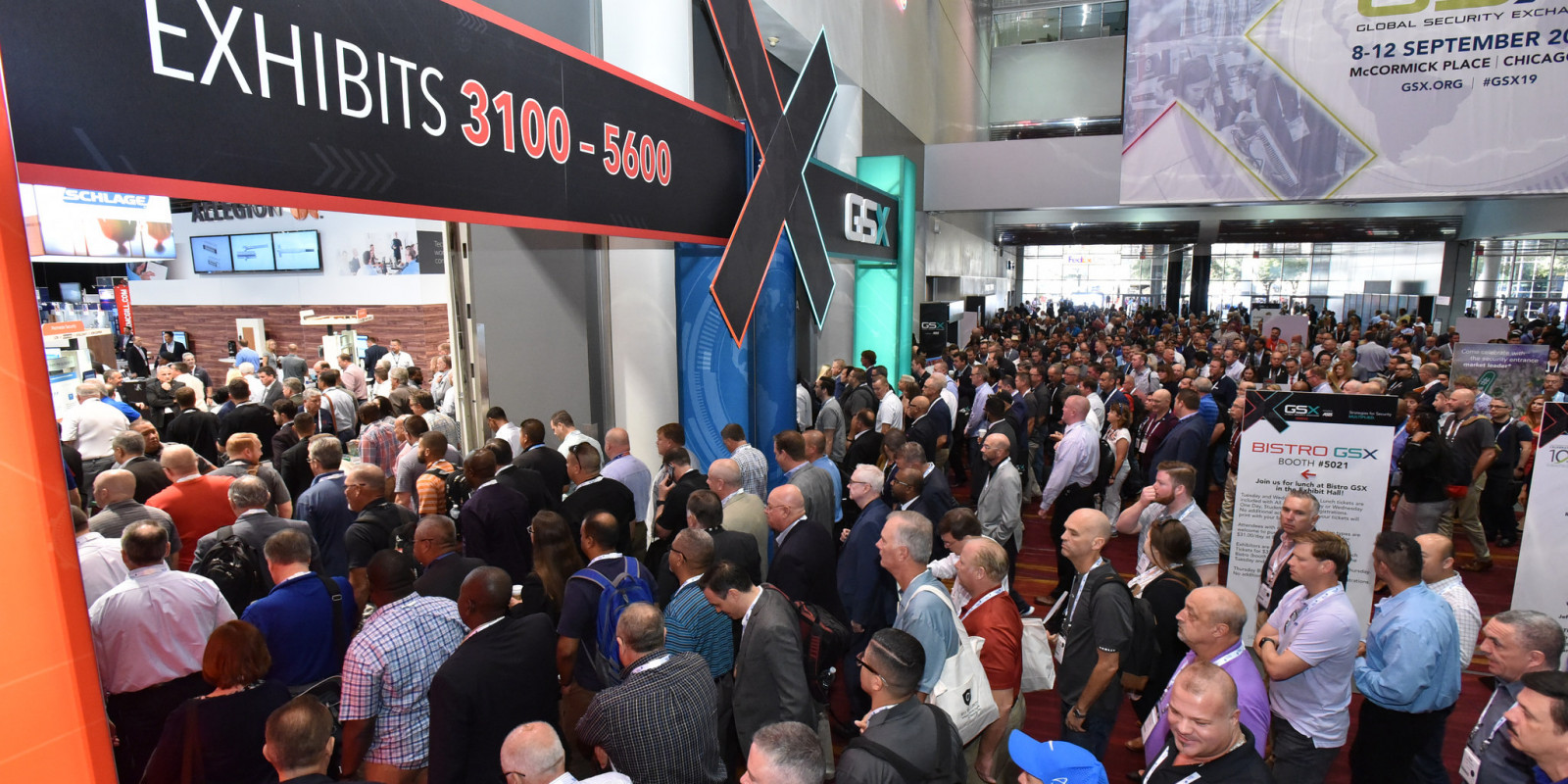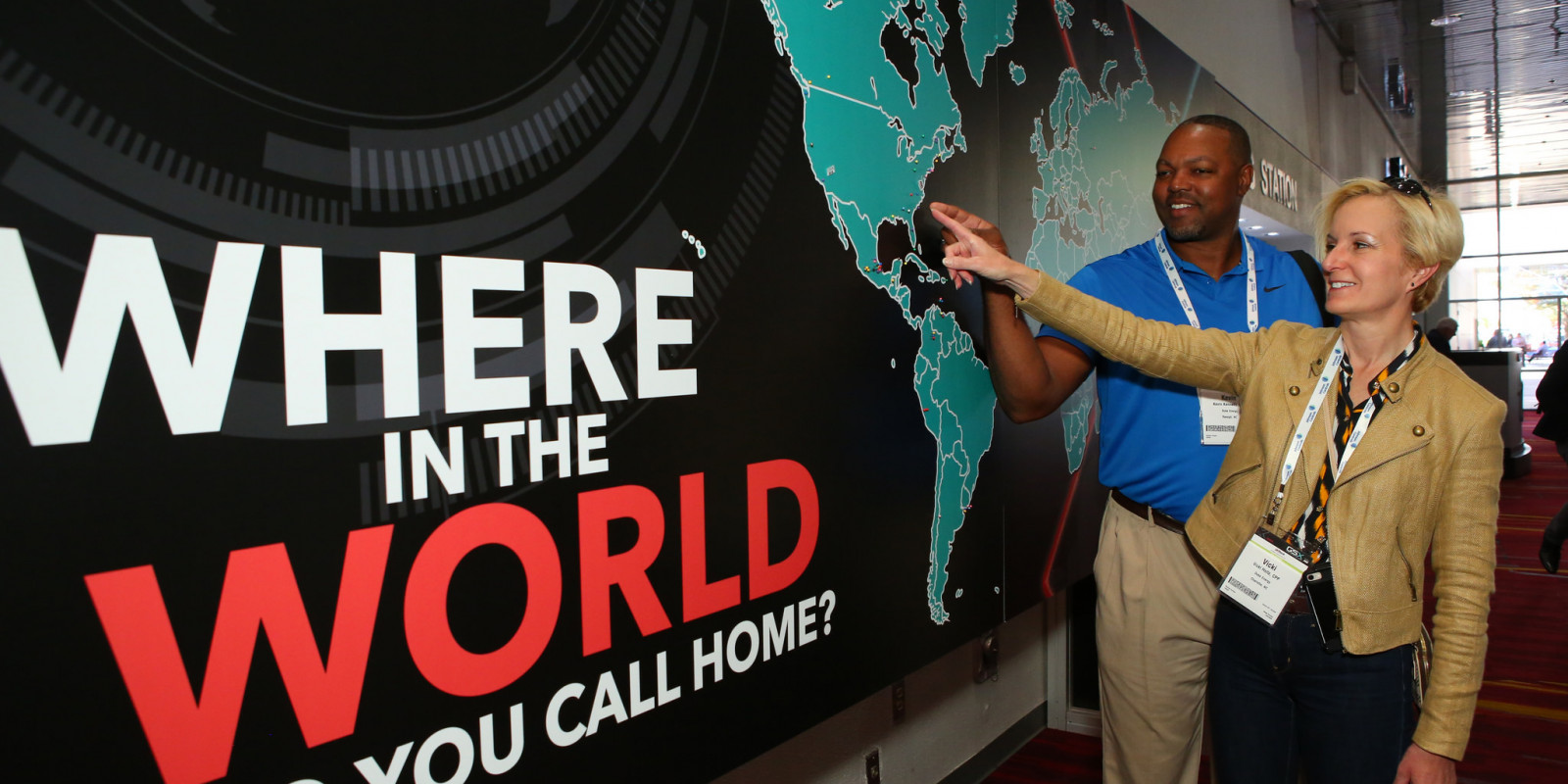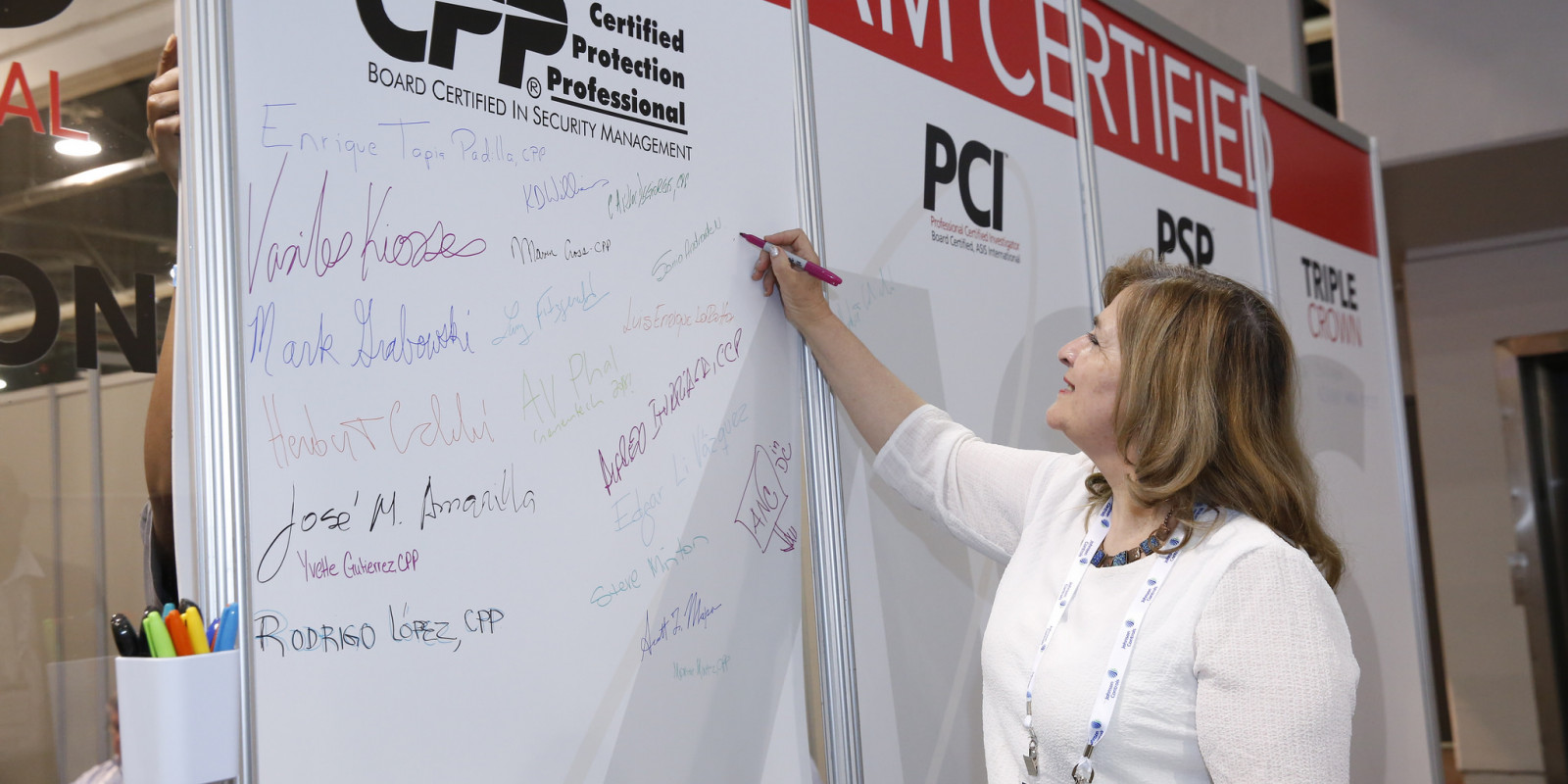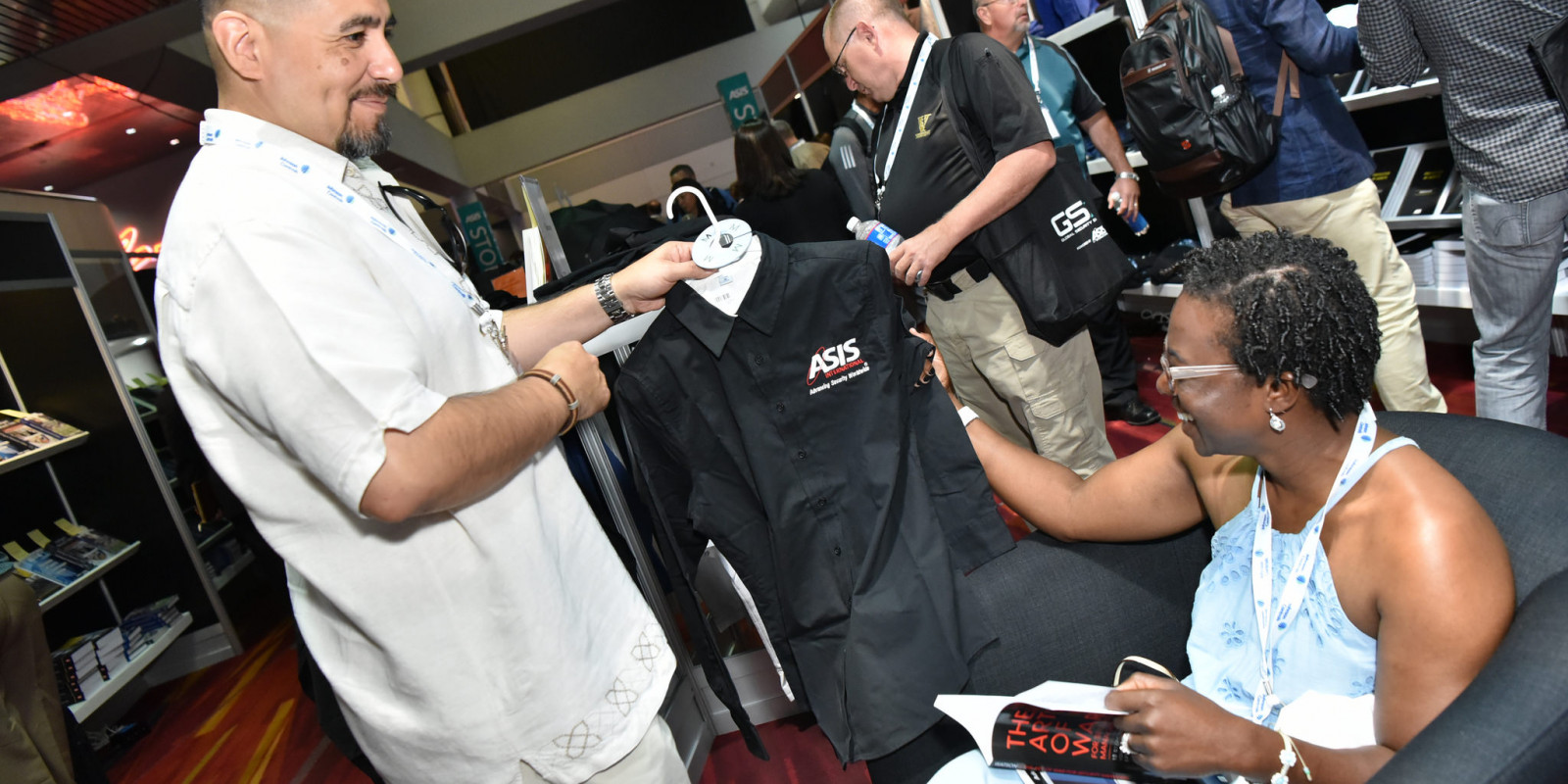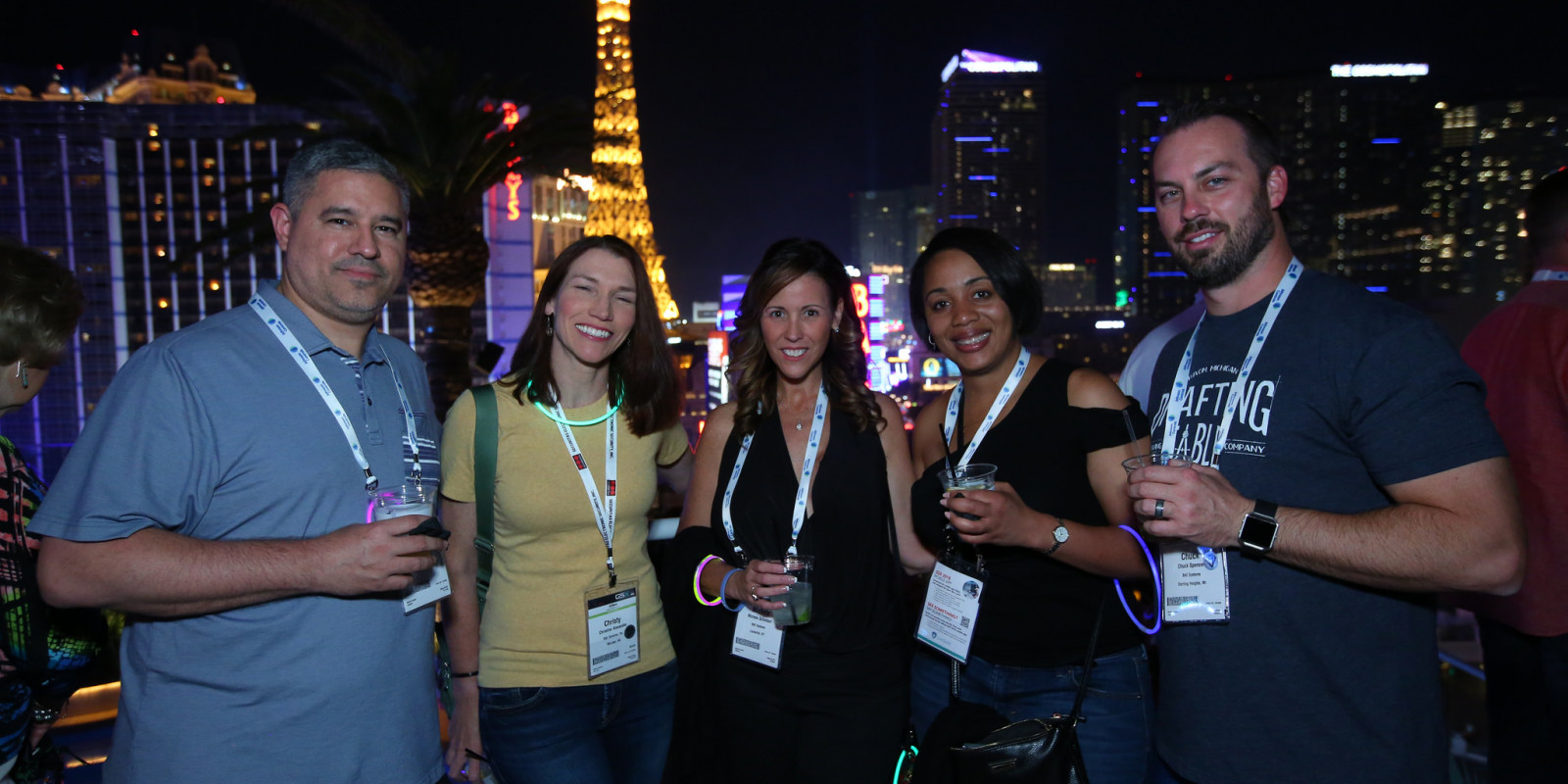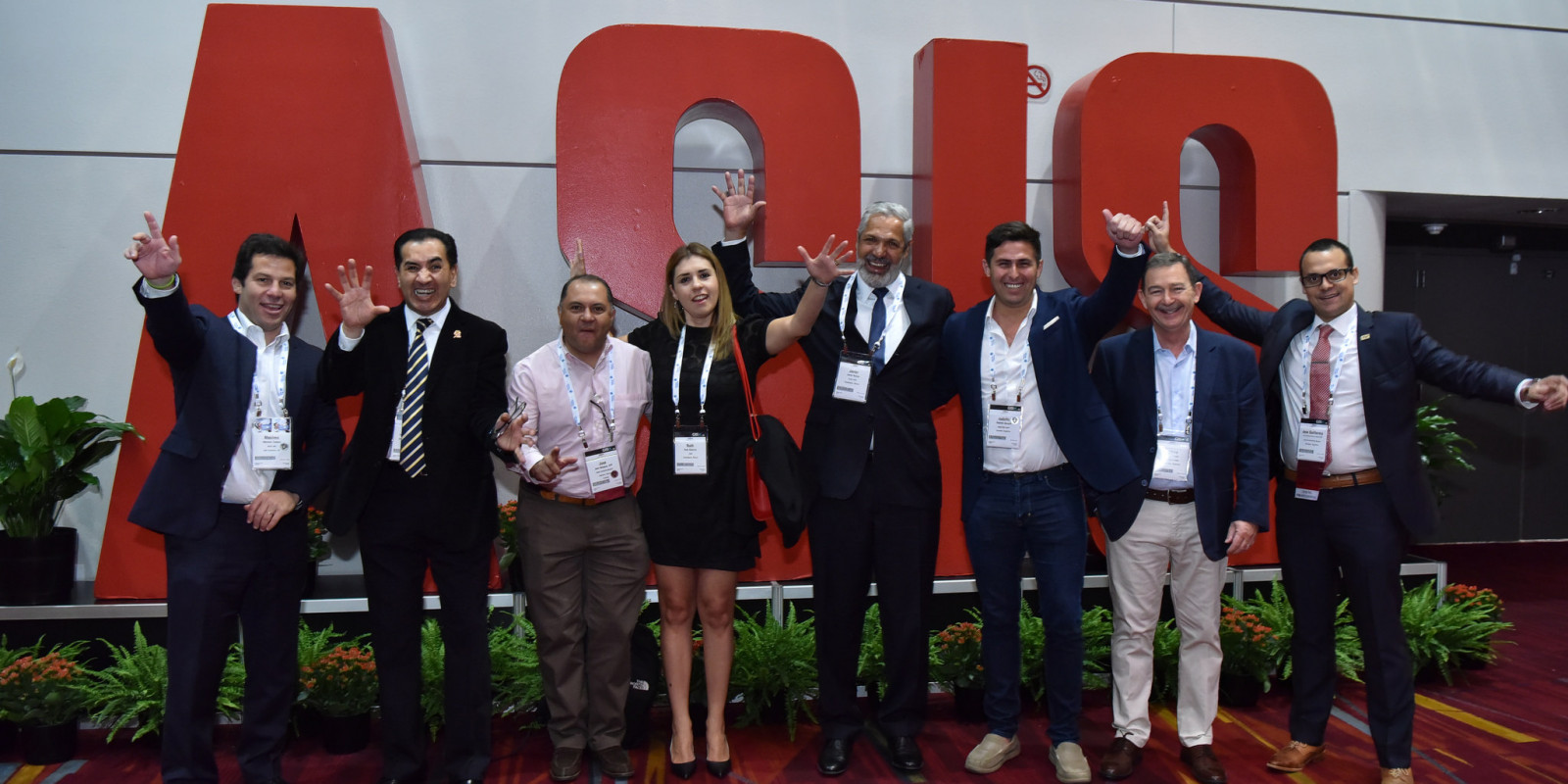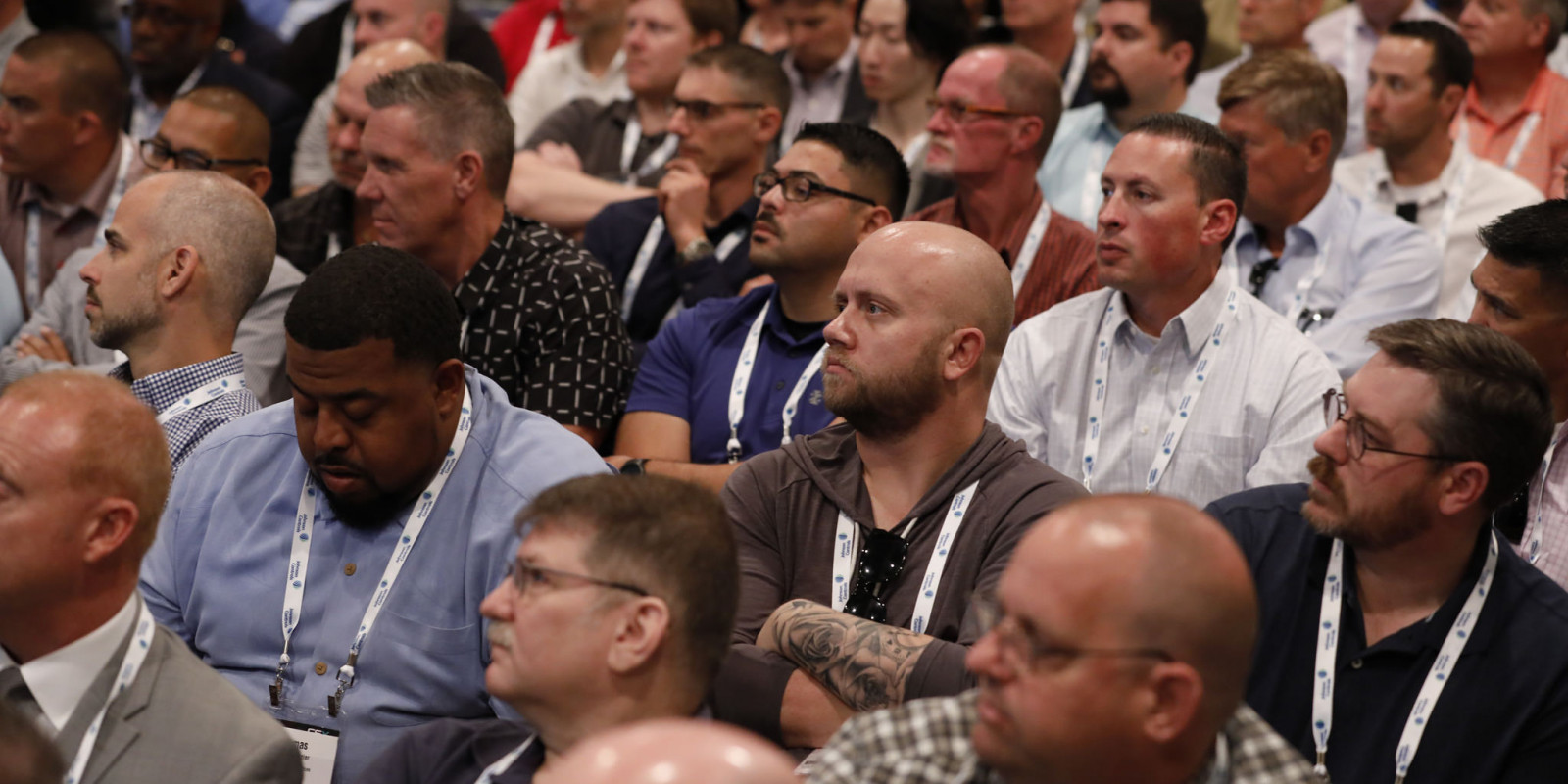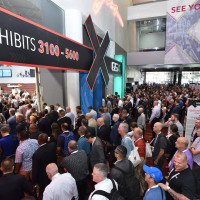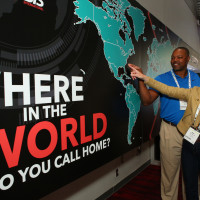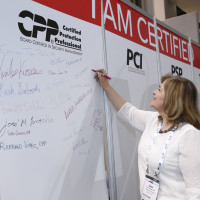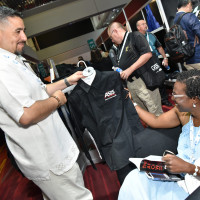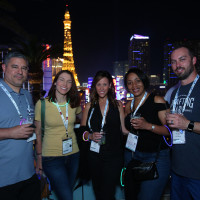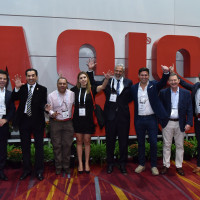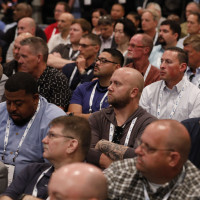 A Commitment to Excellence
ASIS International is deeply committed to advancing and reinvesting in the security profession all year long. Your attendance at Global Security Exchange (GSX) directly supports scholarship programs and the development of education, certification, and standards and guidelines. ASIS remains dedicated to expanding and enriching knowledge sharing, best practices, and peer-to-peer connections so security professionals across disciplines—and at all stages of their career—can get access to the information and resources they need to succeed, personally and professionally.​​​​​​​​