8-12 SEPTEMBER 2019

MCCORMICK PLACE | CHICAGO, IL | #GSX19
Reset Map
Register!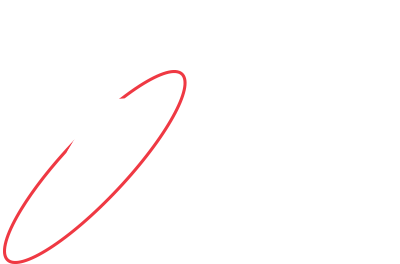 Take the Tour!
Disruption District
Open to all GSX attendees, the GSX Disruption District is the nexus point for innovation within the security industry. To anticipate the future, we must gain a new perspective. Join the innovators who are shaping the future of the security industry.
D3 Learning Theater
See demonstrations of the latest unmanned aircraft platforms, counter UAS systems, and ground-based robots seamlessly interacting with humans. And then take your own turn at the commands to pilot a drone through the "gauntlet"—our own UAV obstacle course. Education sessions will intermix with demos. Visit GSX.org/D3
X Learning Stages
X Learning is a series of experiential sessions designed to actively shape the future of the security professional, offering cutting-edge solutions and contextual understanding of frontier tech.

Join us for Thursday's General Session on the X Learning Stage.

Open to all attendees and exhibitors!

Protecting Assets in the Age of Cybersecurity Leaks and Scandals: How to Plan When Risk is a Moving Target.

Visit GSX.org/XLearning
Startup Sector
The Startup Sector is a new and featured area within the Disruption District that highlights companies with emerging technologies. Come visit these entrepreneurs, see demonstrations, and discuss the future of security technology and how it can impact your business. Go home with an understanding of potential changes coming and how you can prepare to get ahead of the curve.
Pitch Competition
The GSX Pitch Competition is an event that brings together an elite group of entrepreneurs, investors, and industry leaders to watch some of the world's most exciting early-stage startups pitch their ventures. Join us Wednesday, 11 September, 1:00 pm
Career HQ
Career HQ is where you'll find FREE resume reviews, the Headshot Studio, career coaching, professional development sessions, and networking opportunities with employers and peers. Thursday is Mentoring Day! Visit GSX.org/Career for details.
Sharpshooter Contest
Test your shooting skills and compete for bragging rights and prizes in the new ASIS Foundation laser Sharpshooter Competition sponsored by: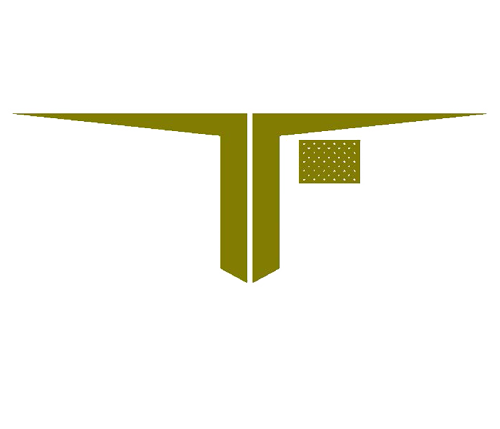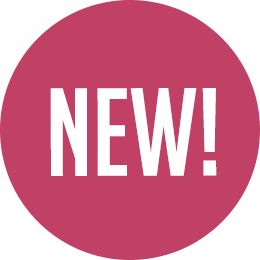 Asis Hub
ASIS International thrives on providing its members with the resources, tools, and connections to grow professionally. Visit our booth to learn more and take advantage of all that we have to offer.


Membership with ASIS
Certification
Standards and Guidelines
ASIS TV Interviews
Meet with ASIS council leaders to get your questions answered, hear about upcoming activities, and become more involved.